Travelling along the savannah way, the most surprising thing was the amount of times the landscape changed and how lush the flora was in most parts.
The road wasn't the best and at times only single lane bitumen. When a road train barrels towards you, the best thing to do is get out of the way.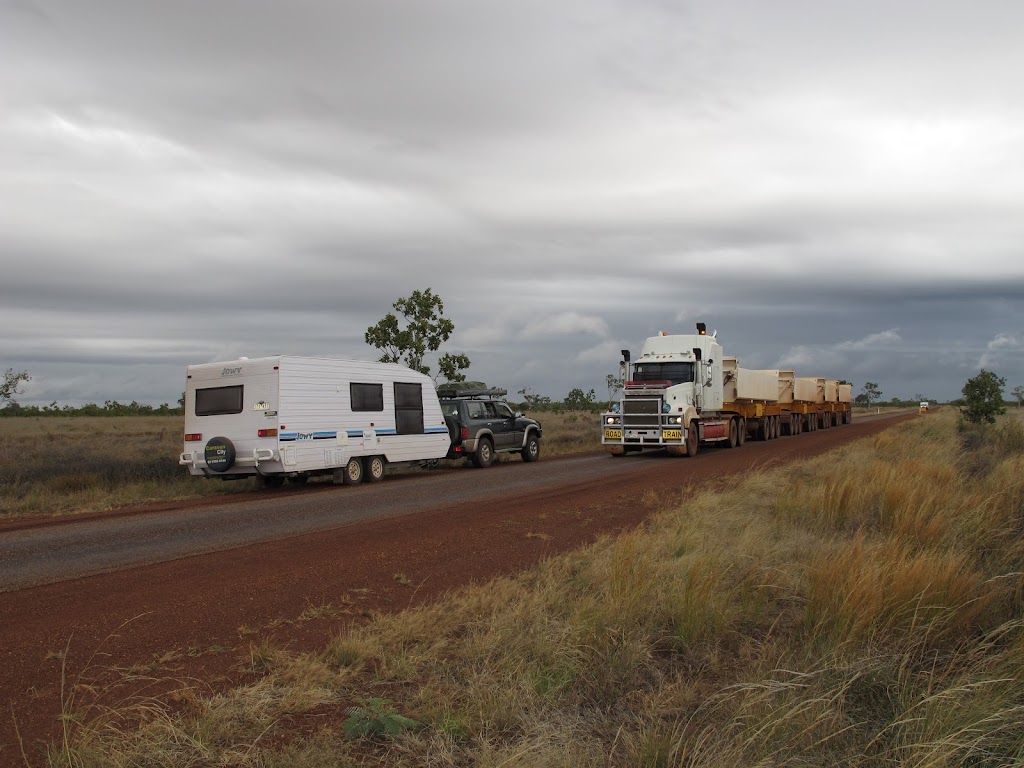 We stayed at a free camp beside the river in Normanton for the night.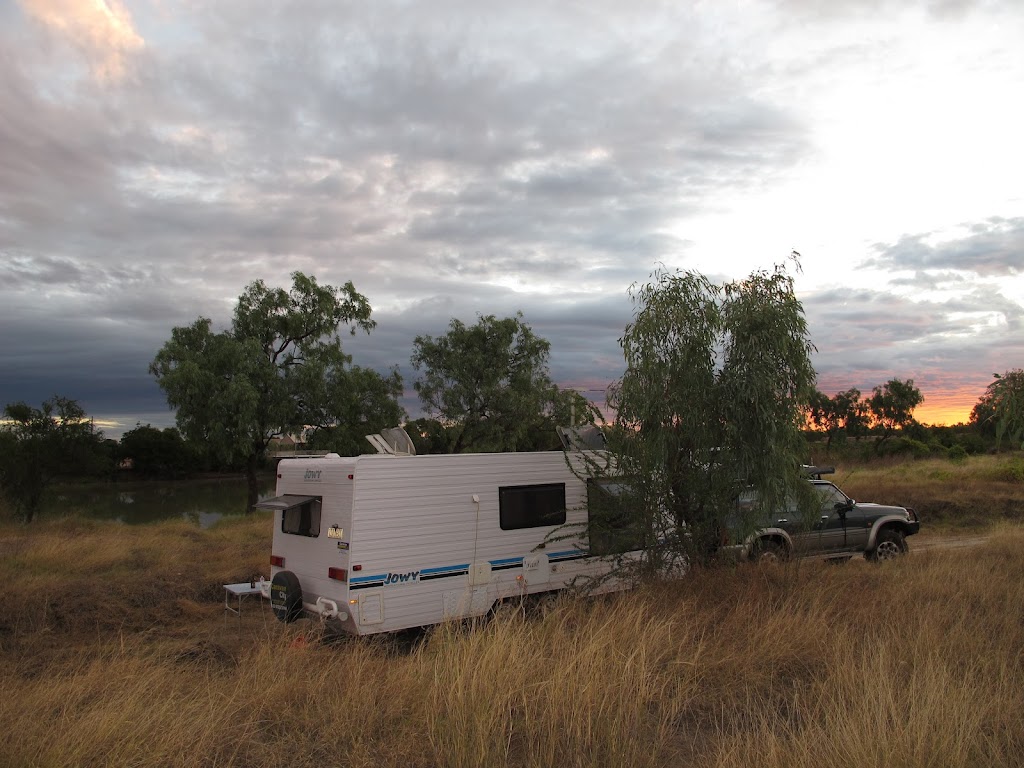 Between Cloncurry and Mt. Isa the once busy town of Mary Kathleen which owned it's existence to the nearby uranium mine. In 1985 the town was dismantled in Australia's biggest auction and today only the streets and slabs remain, as well as the colourful mine and lake.
Once again we pulled over for the night on the side of the road, somewhere before Mt. Isa