The 2022 season will forever be remembered as a waterlogged affair. Floods and brown water made up the best part of it but in between there were some great moments too.
I started of on the South Coast and the rain got me down a bit more than it should have. I struggled to find my mojo and the results showed. It was good to catch up with guys I haven't seen for years and to get back into the swing of things after a long break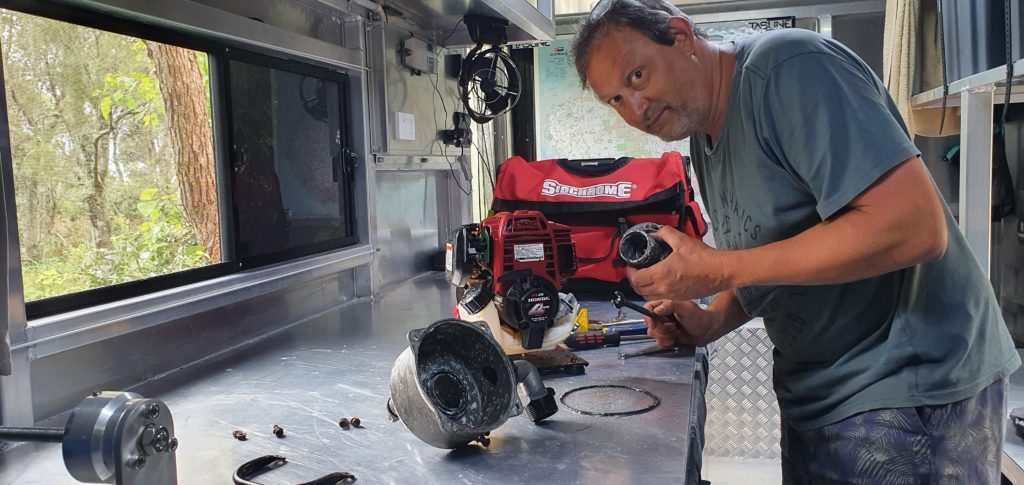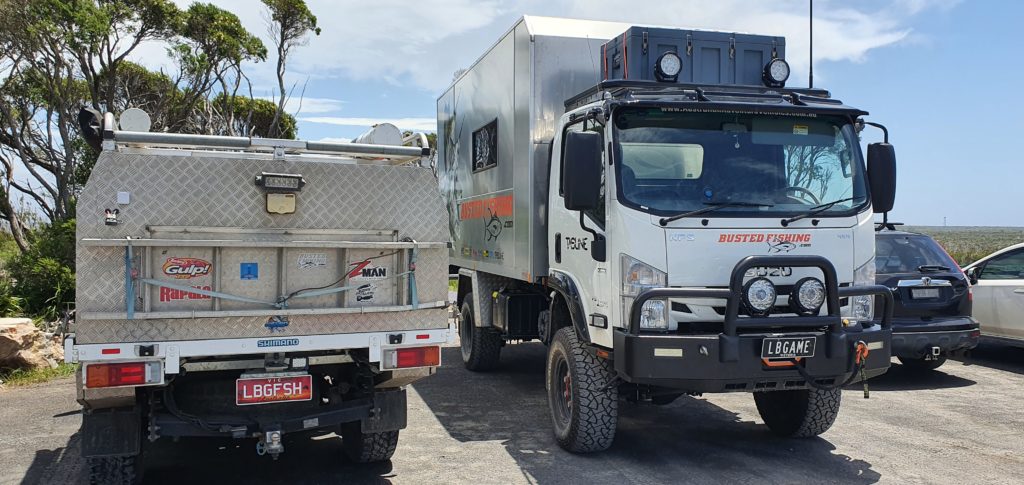 I was also looking forward to giving the new 4×4 truck a run and fished a couple of new and old places. The fishing was slow but the camping was great as always.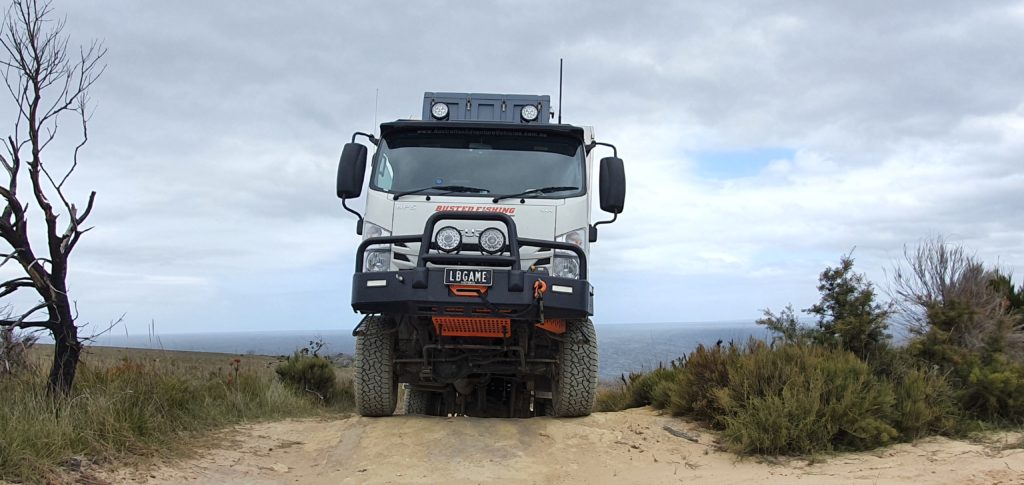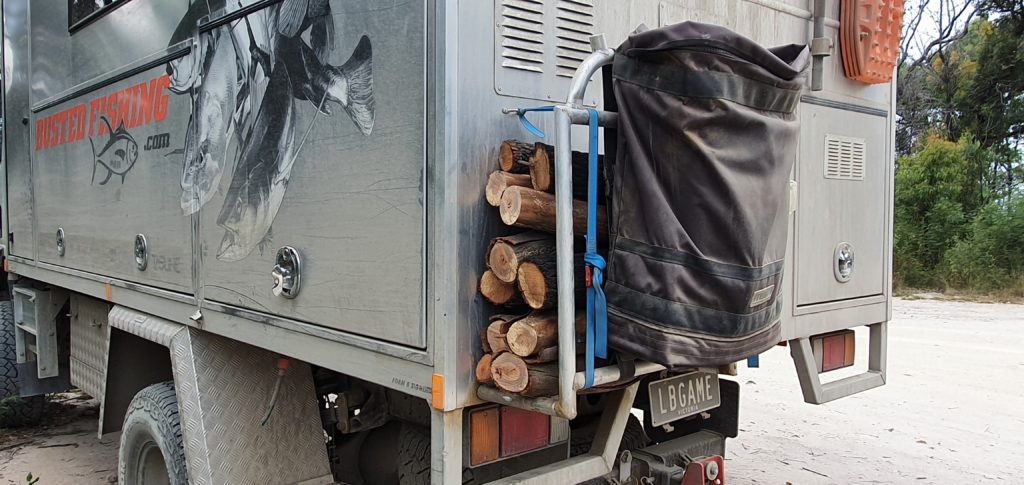 I was looking forward to fishing for Cobia at a spot I haven't been before. The walk to the ledge had a bad reputation and the first day was a struggle as I didn't know the way. I'm not getting any younger and the old legs feel like a newborn Giraffe at times and the odd tumble for me seems mandatory.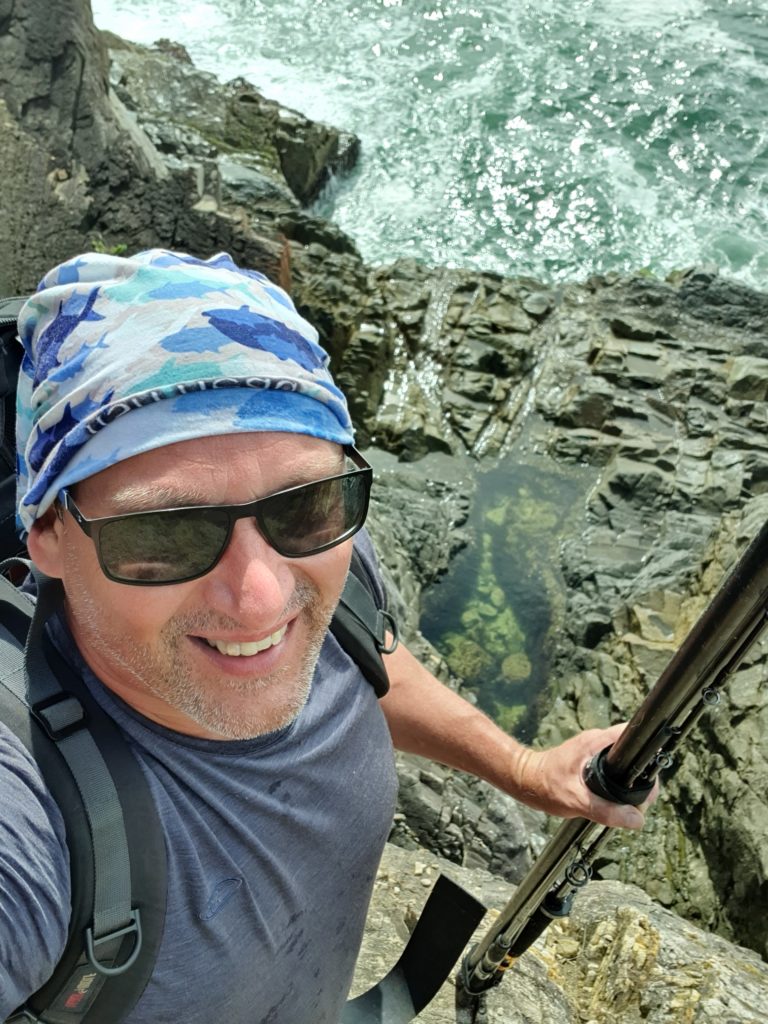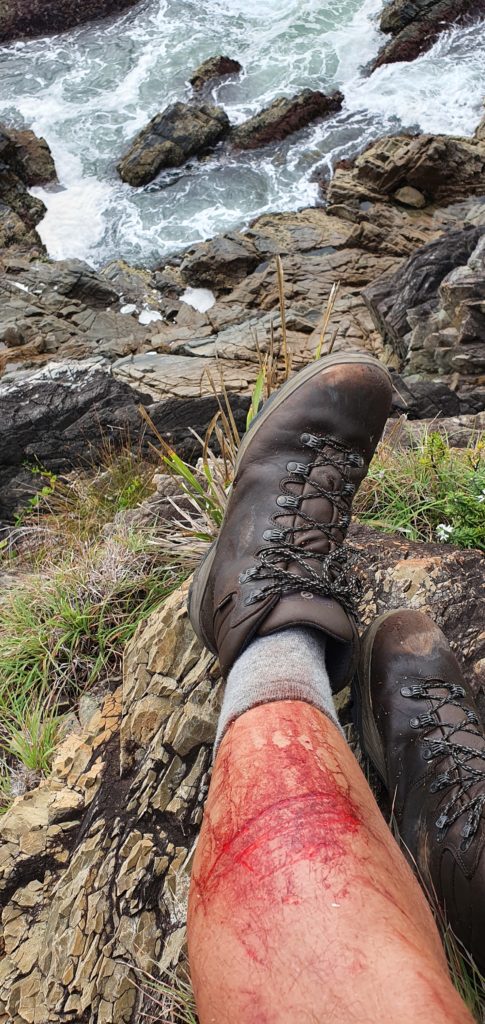 Towards the end of the track was a spectacular ridge which had to be crossed. In the sun this was easy but in the morning dew and during the rainy days it was like black ice and a slip would be guaranteed pain.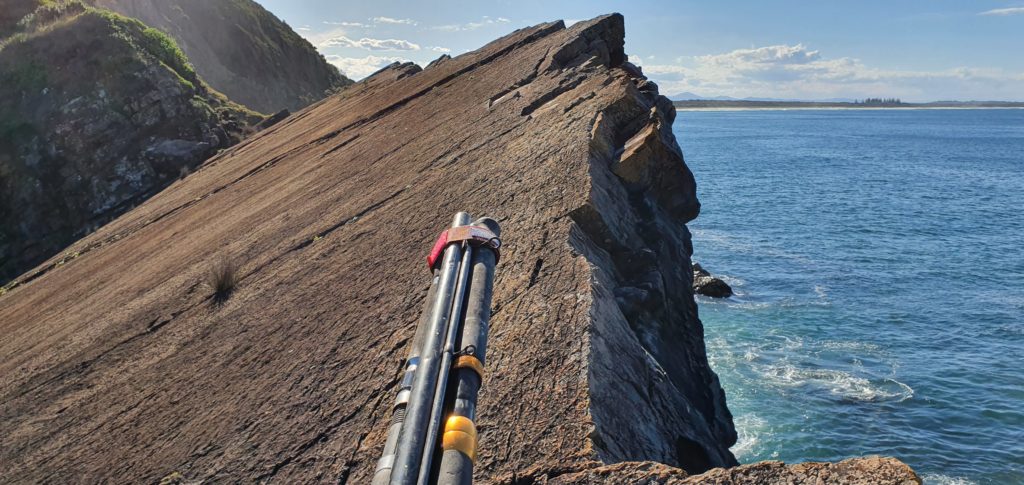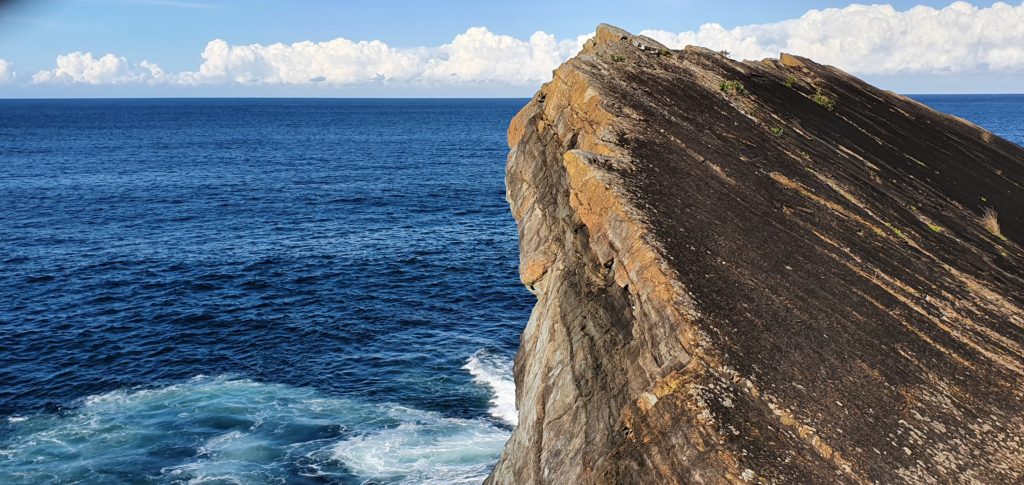 Bait was kept in keeper baskets and was safe for the most part, unless a big swell wiped out the whole ledge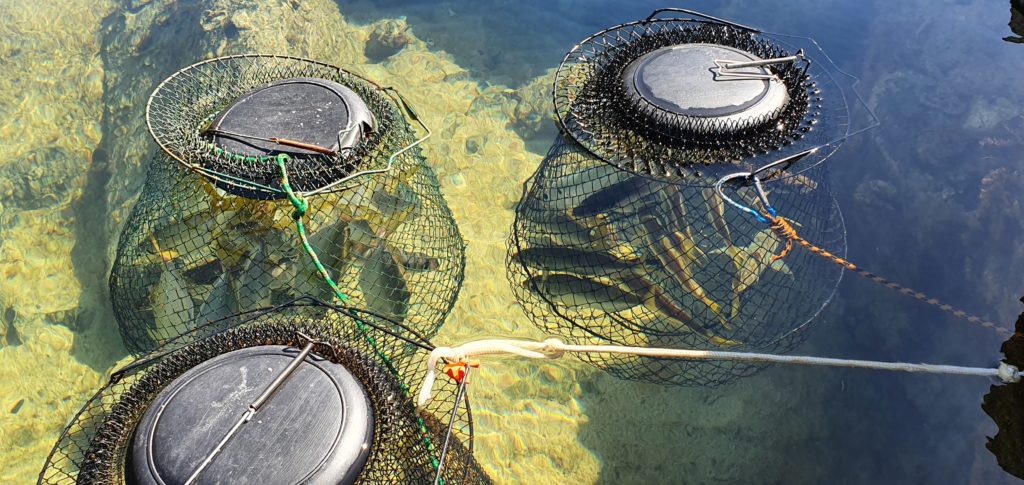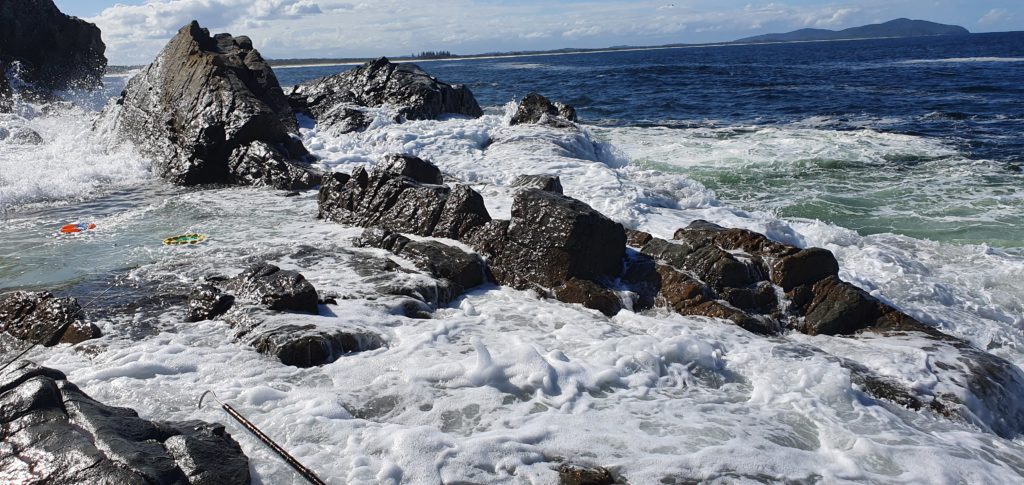 After fishing for a few weeks, I saw a couple of nice fish landed and a few lost. Cobia aren't the easiest fish to land from the rocks. Thanks to my old mate Epi and some new guys I met like Blake, I learned a lot and eventually after a smaller fish I got a shot at a big Cobia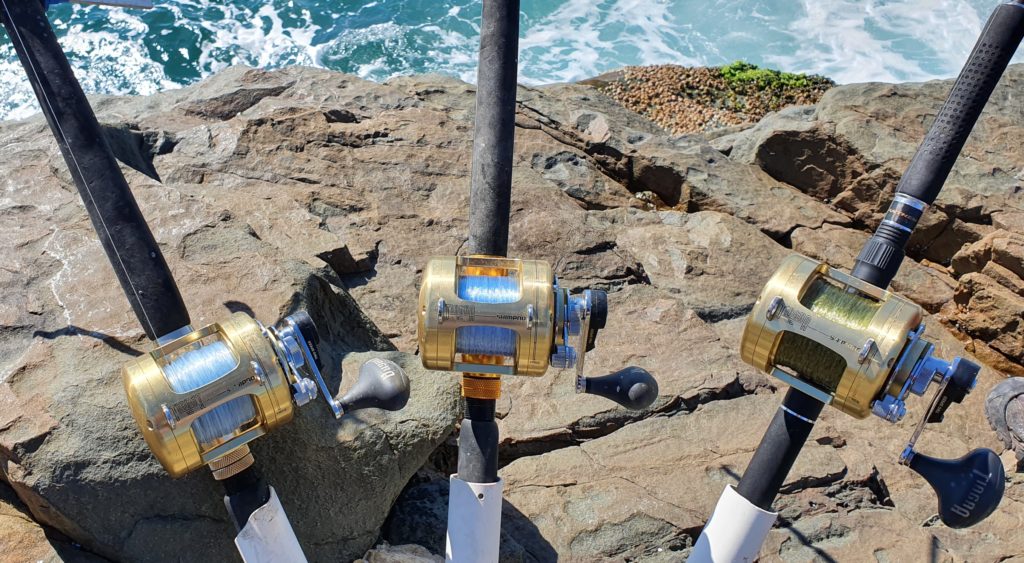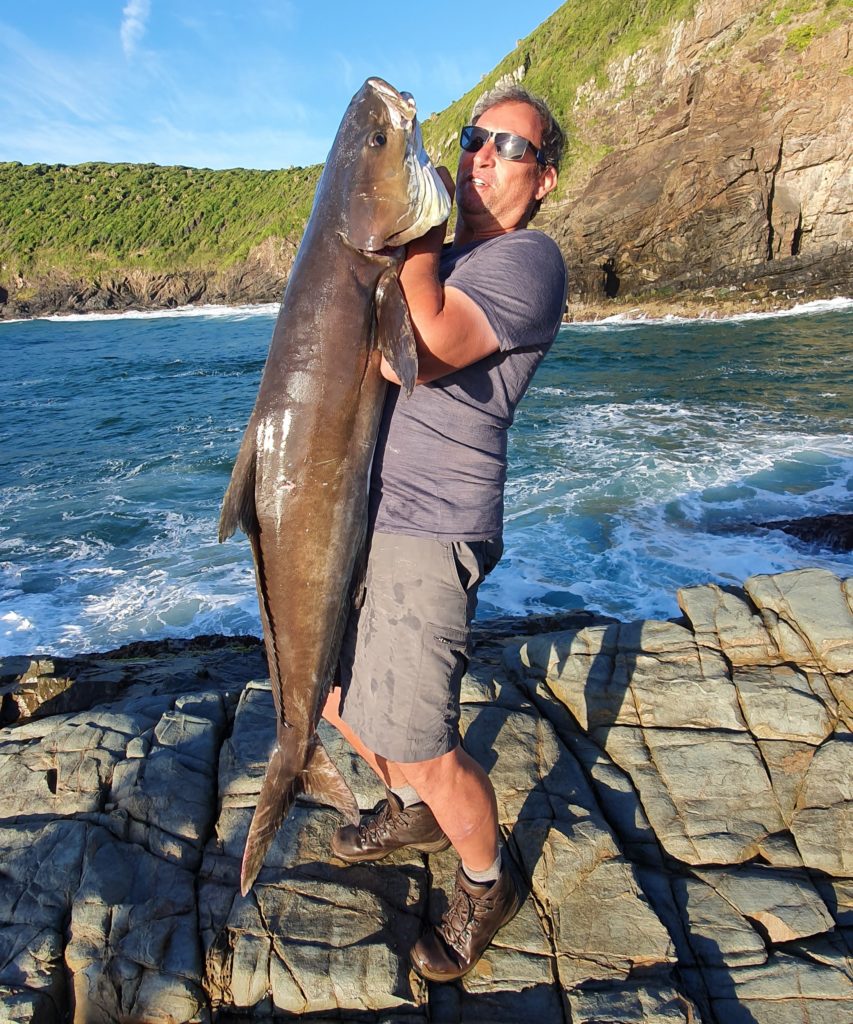 Grateful for the experience
Click here for more landbased fishing blogs !!