Working out how much line to fit onto a fishing reel can be a real nightmare. Especially with high end braided lines that cost a fortune.
After a few years of selling fishing reel spooling gear and high-end lines, we know that with different pressure the result can be dramatically different (see here), which makes it even harder to get it right.
Recently a customer gave us a great tip on how to spool a reel with the exact amount of line that you have bought. In this example, we have a 300m spool of 20lb Tasline that we want to fit onto a Shimano Stradic 5000. According to the Tasline spreadsheet (see here), we can fit around 390m onto this reel.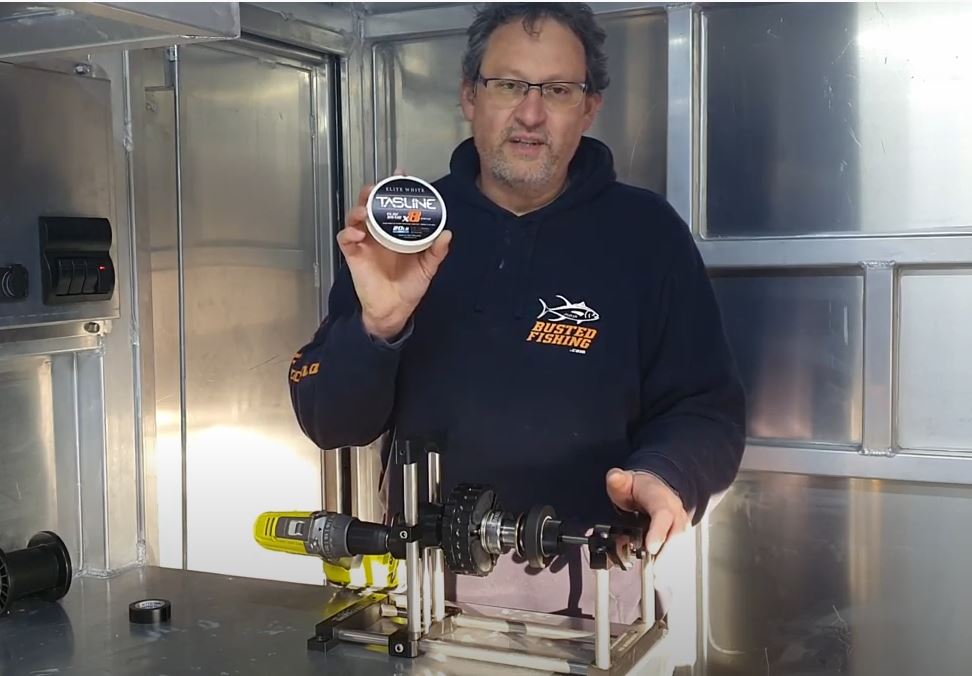 Here we use a BF-216 line winder, but you can do this with 2 empty reels instead and wind by hand. As long as your empty reels are large enough to hold all the line.
The first step is to spool the 300m of braid onto your reel. At this point, you don't have to worry about a good arbour knot yet as the line will come off again.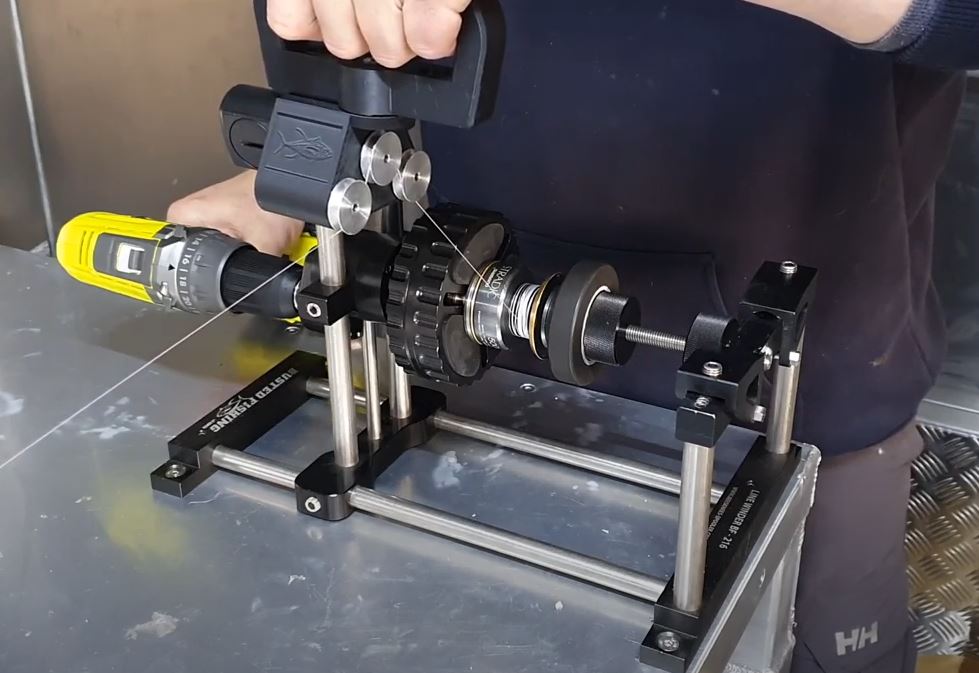 After we have put the whole 300m of braid onto the reel, we then tie the monofilament line onto the braid with a good knot such as an FG knot.
Then we spool the reel with the monofilament line to the top of the spool. Please don't overfill your reels as overfilling is the main cause of wind knots. We recommend stopping about 1mm below the radius of the spool lip.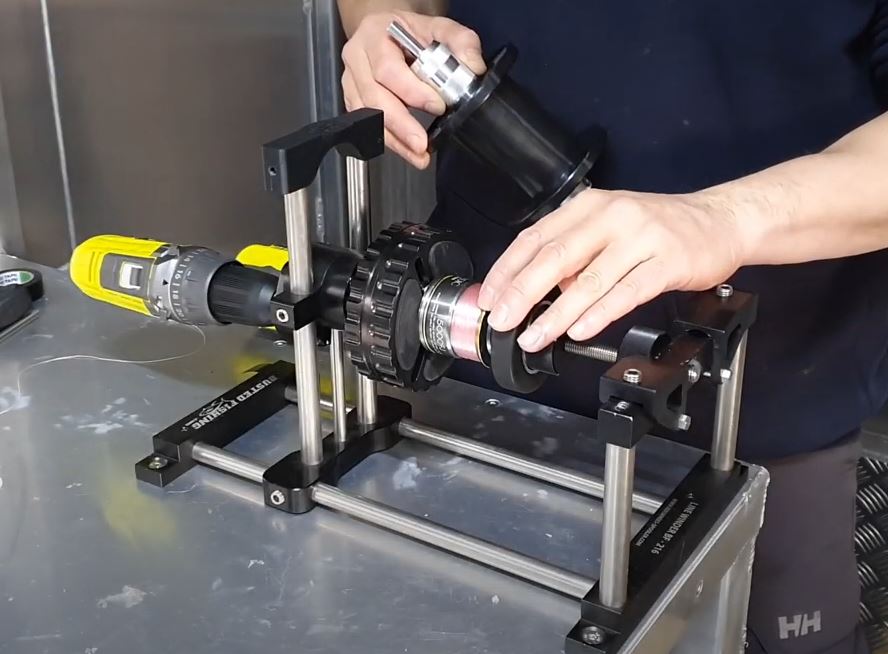 The second step is to transfer all the line from the reel spool onto another spool. We use the Busted Fishing reel stripper/line reverser here, but you can transfer the line onto another empty reel as well.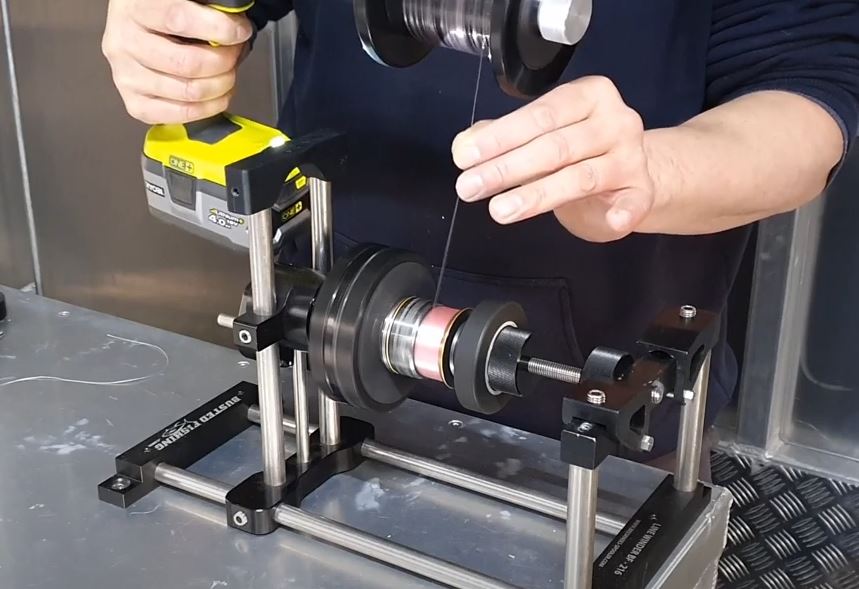 The third step is to transfer the line from our spool onto another spool, or if you don't have the reverser tool, then you will now reverse it onto your second empty reel.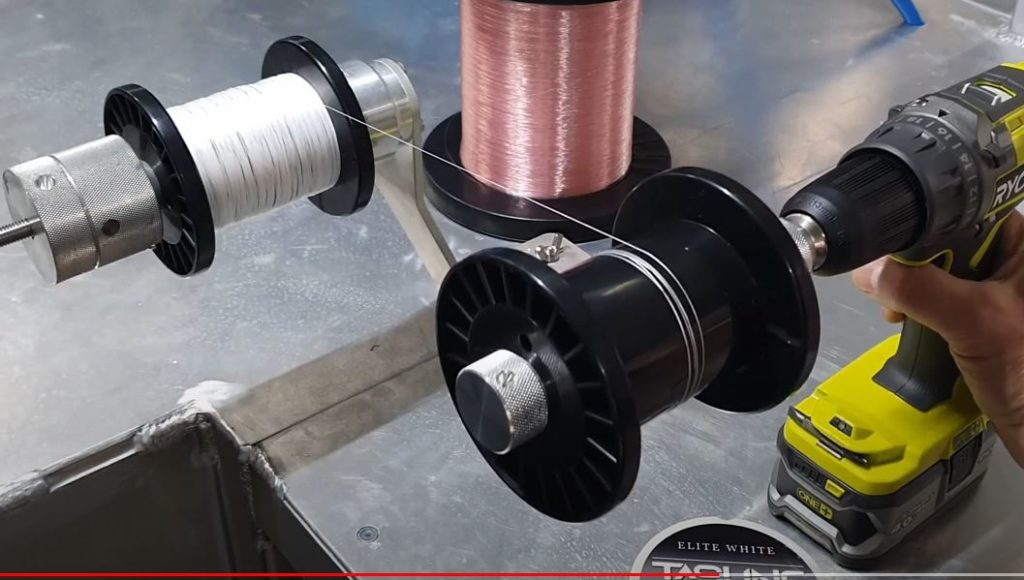 Now that you have reversed all your line, the fourth step is to spool it back onto the reel, which in our case is the Stradic 5000 spool. We use the Bee's Knees reel spooler to maintain tight and even pressure to spool our reel.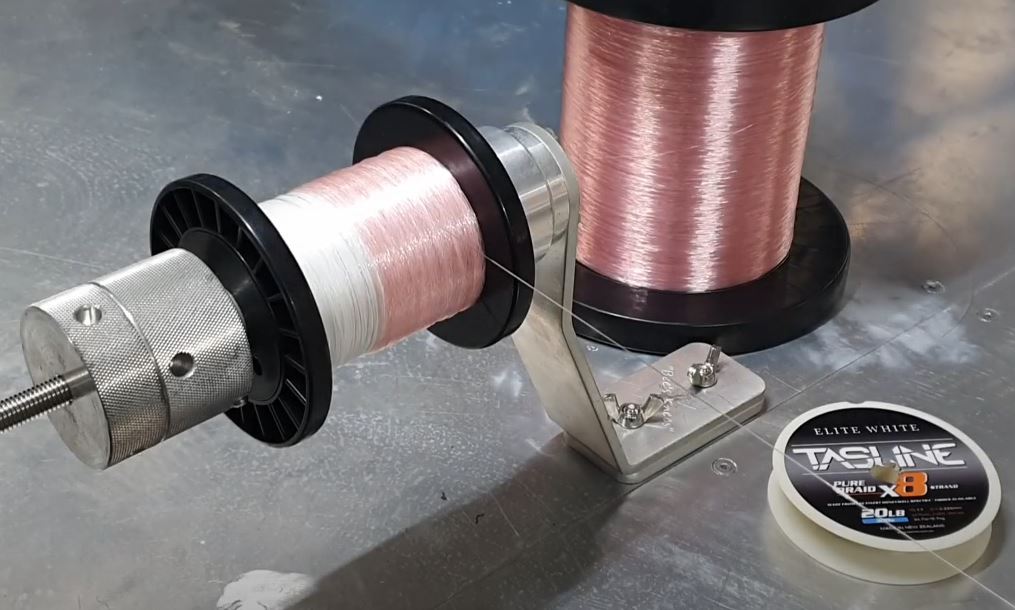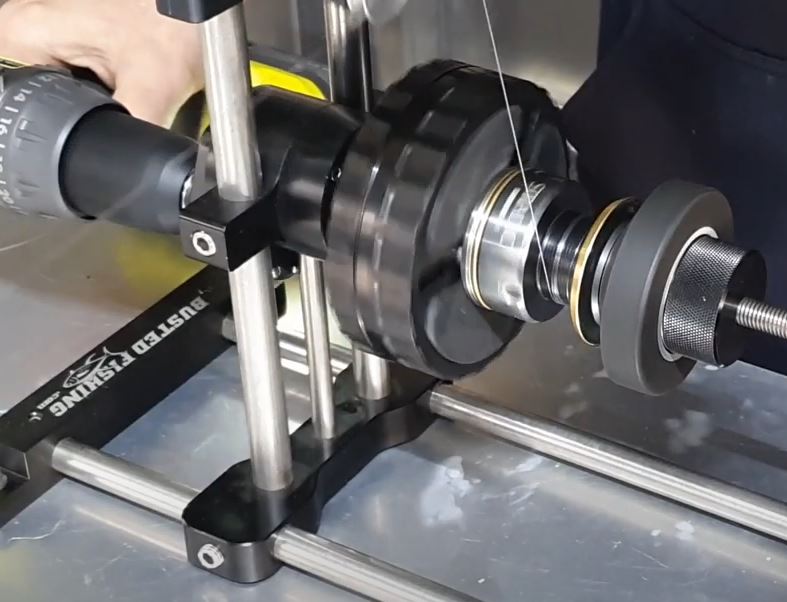 So there we have it, a perfectly spooled reel with exactly the 300m of 20lb, spooled nice and tight with no loose line to give us any trouble.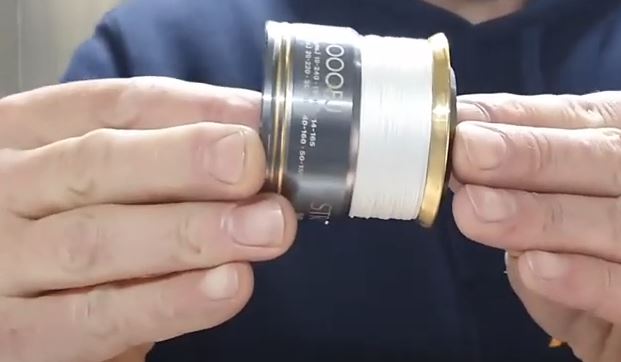 For the whole video, please see below:
At Busted Fishing we specialize in manufacturing the best reel spooling products. For more info please check out:
Reel Spooler Info