LBGAME ……….. the resurrection
In 2012 we had the time of our life when we sold our house, quit our jobs and took the old LBGAME Patrol on a trip around Australia.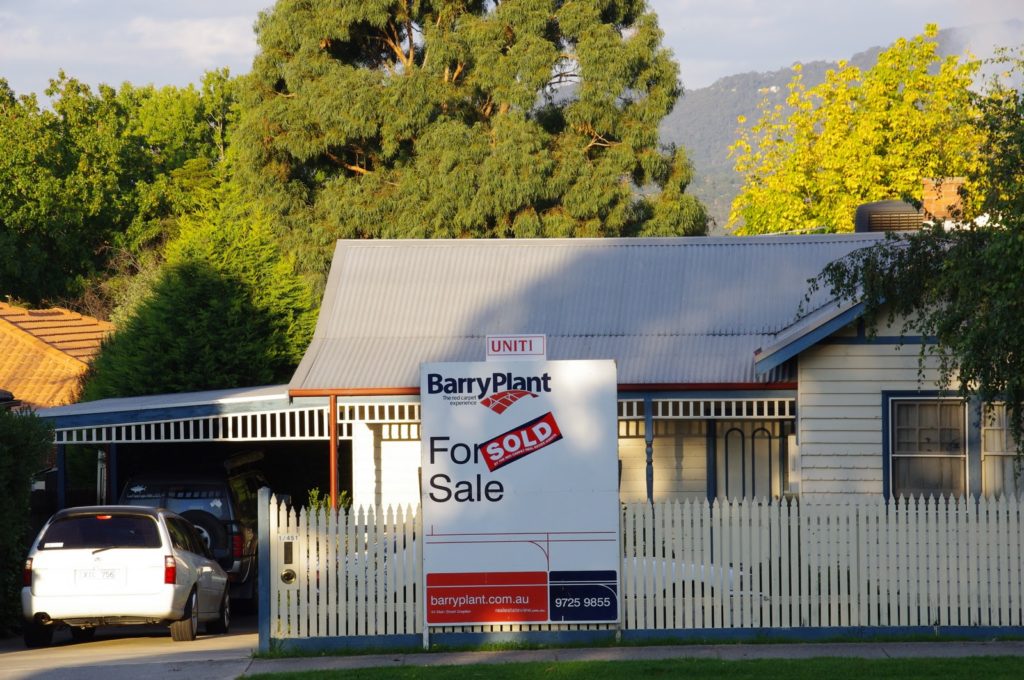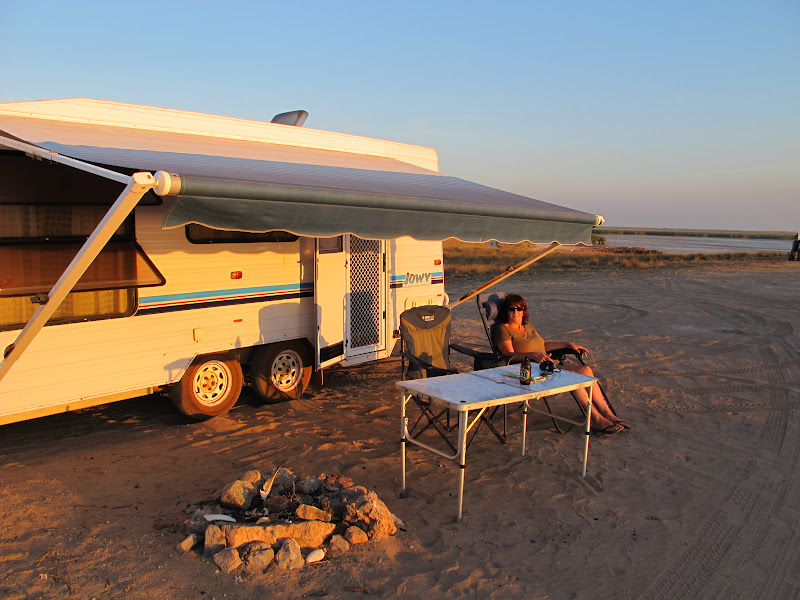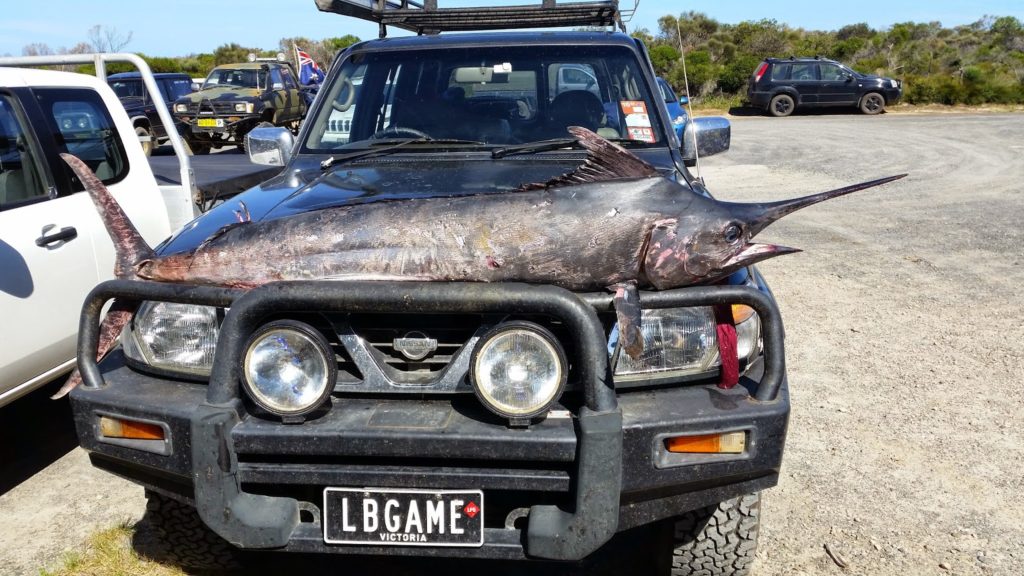 When we returned to Melbourne after exactly 12 months, we both went back to our old jobs, sold the van and started Busted Fishing. Since then it was all work work work and not much play. Since our trip, the dream was to do it again but permanently and we recently made the decision to give it another go. This time we decided to get a 4×4 truck build so we can do some work while we are on the road and also fish out of it in style.
So we ordered an Isuzu NPS 75/155 from Australian Adventure Vehicles in Queensland. Work has just started with a suspension upgrade and super single tyre upgrade, as well as building the kinetic sub frame, on which the canopy will be build.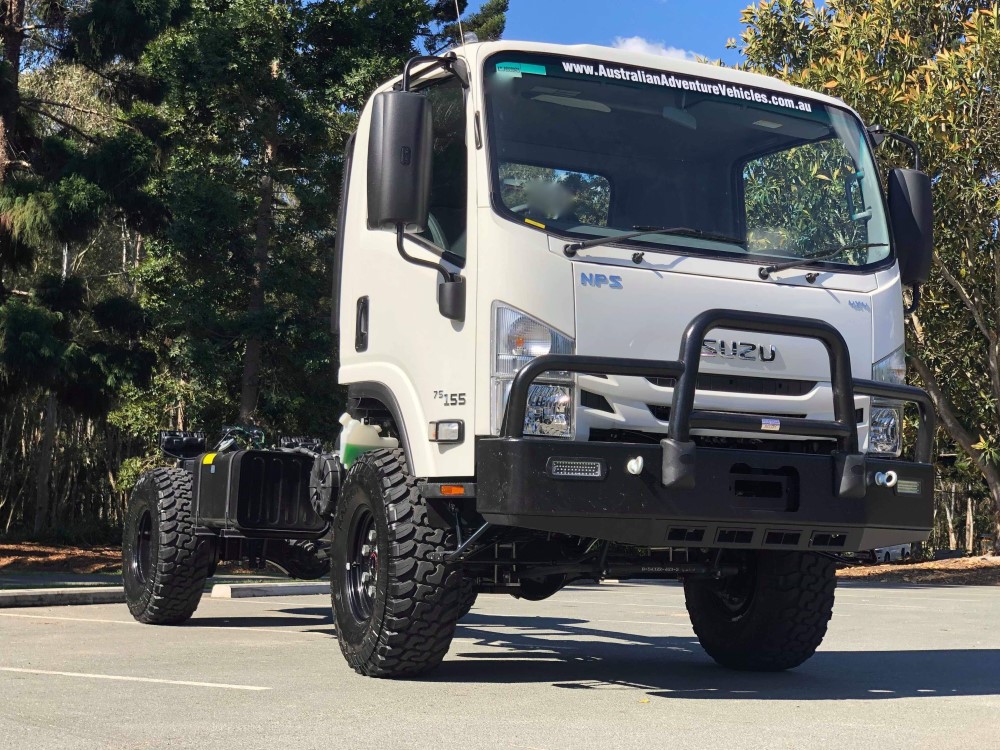 Since we have all we need in the caravan, we decided the truck will be basic inside with a lot of shelves so i can take plastic tubs, depending on what we need. It will have a work bench that doubles up as a bed, a sitting area that doubles as a shower and that's about it. Outside it will have 2 boots. One will have our old Patrol drawers and the ARB 12v fidge. The larger boot will have a slide out fishing rod draw, a bbq compartment and a skinny compartment for a large table. Underneath there's 2 x 9kg gas bottles. On the other side i plan a box for some helium bottles. Under the sub frame there's 2 x 80 liter diesel tanks and 2 x 80 liter water tanks.
I drew it up on CAD and the guys from Duralloy in QLD will be doing the build.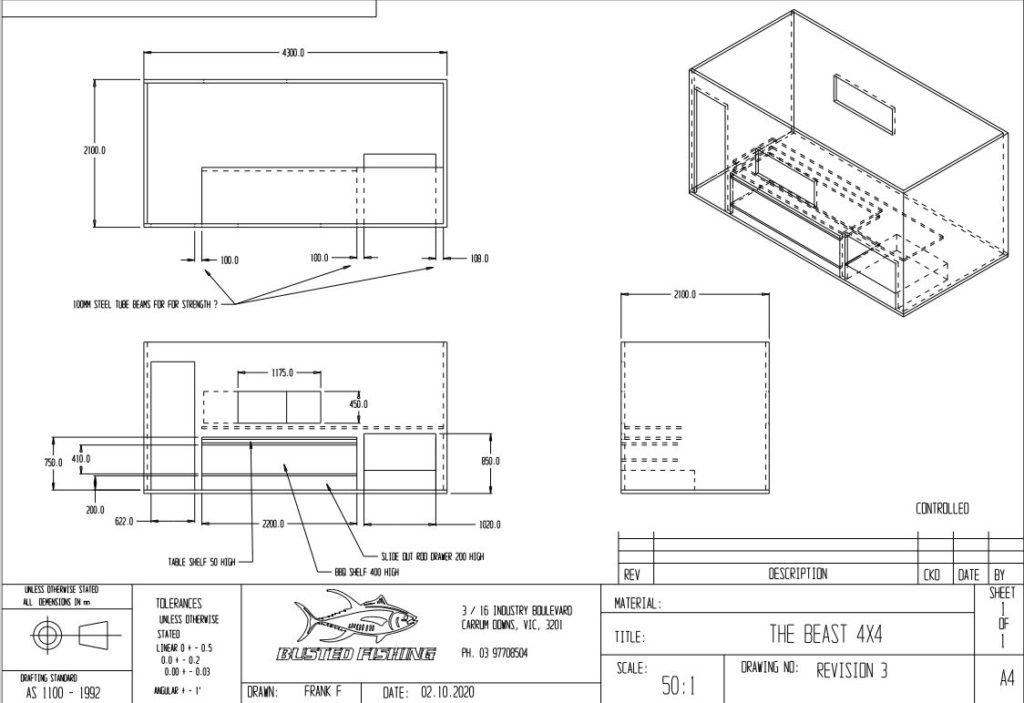 The electrical system will be pretty cool with a 320ah Lithium battery, 2 x 290w solar panels, a 3000w Victron inverter and some other cool Victron gear, something along this setup HERE
Thanks to Solar4RVS for the gear and advice.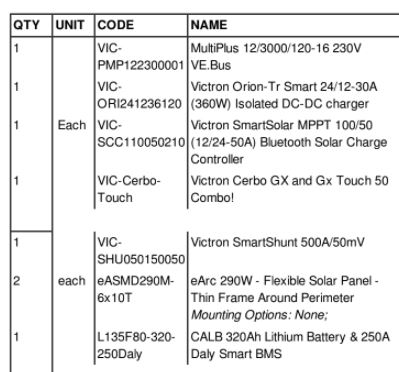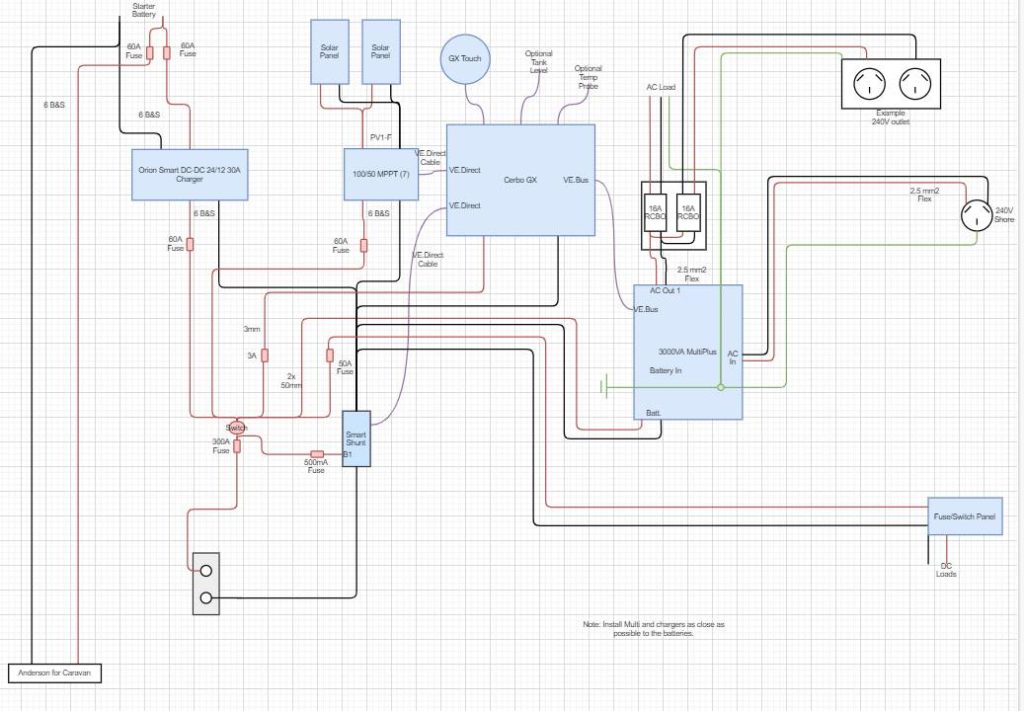 20.11.2020 update
Duralloy is doing a fantastic job creating 3d models of the canopy at the moment, which makes it very easy to visualize things and make some changes before the final go ahead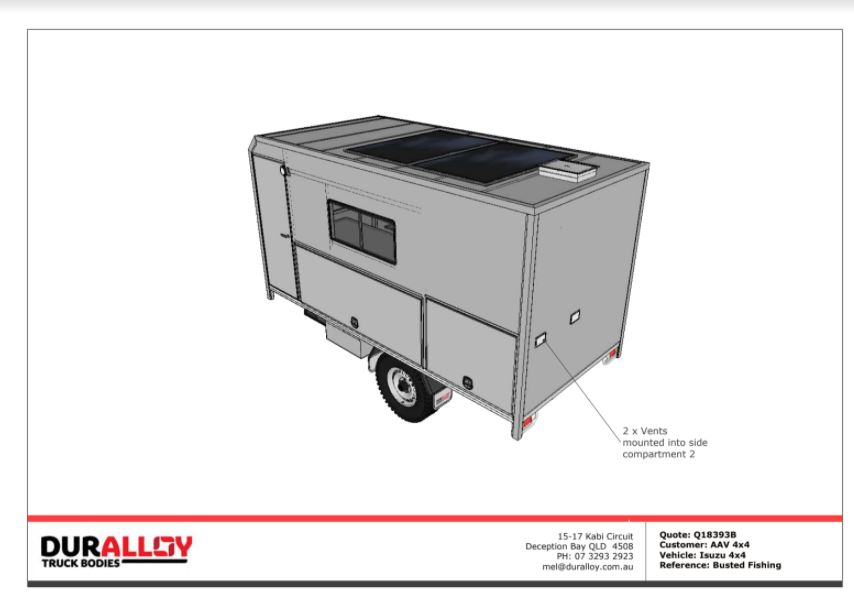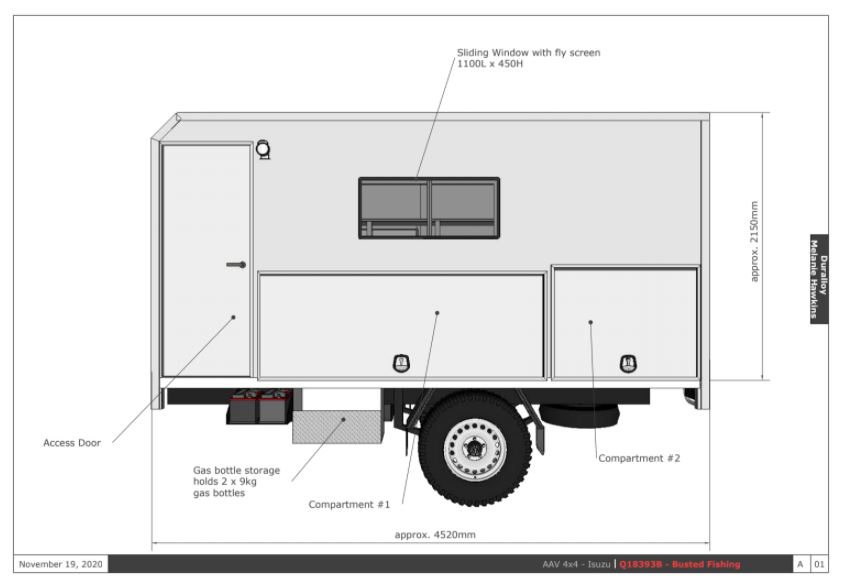 05.02.2021 update
So now it's already February and the guys from Duralloy sent us a few progress photos of the canopy and it looks spot on what we asked for. The auto electrician is half way through the install also and the electronics should come up great once it's all installed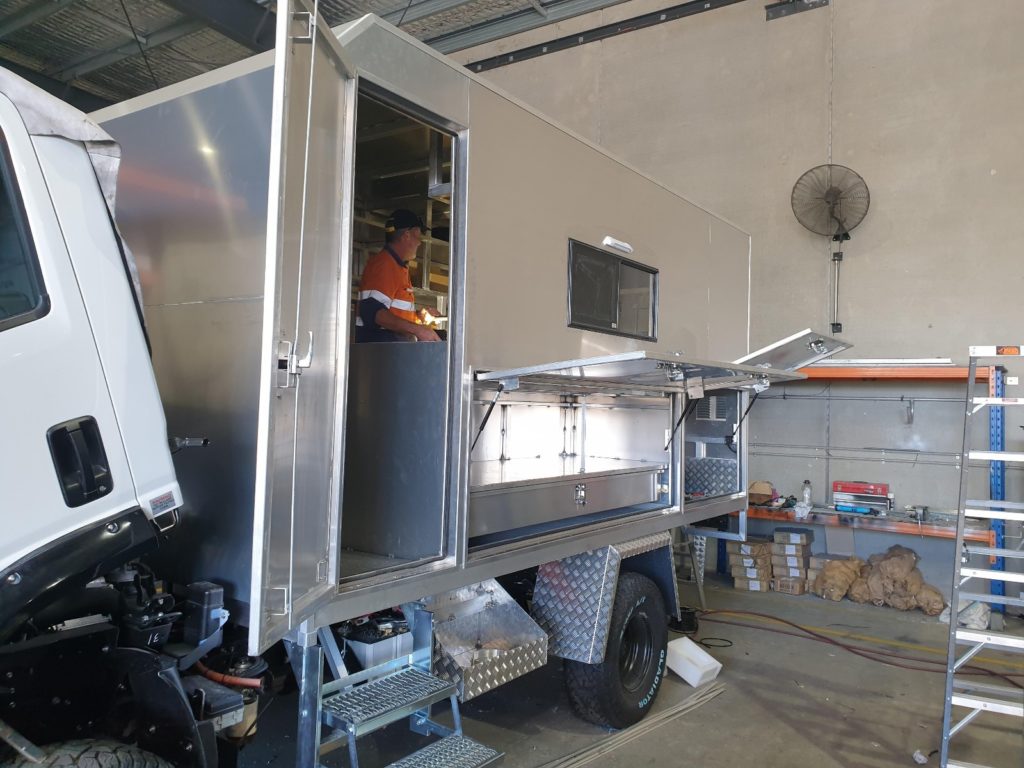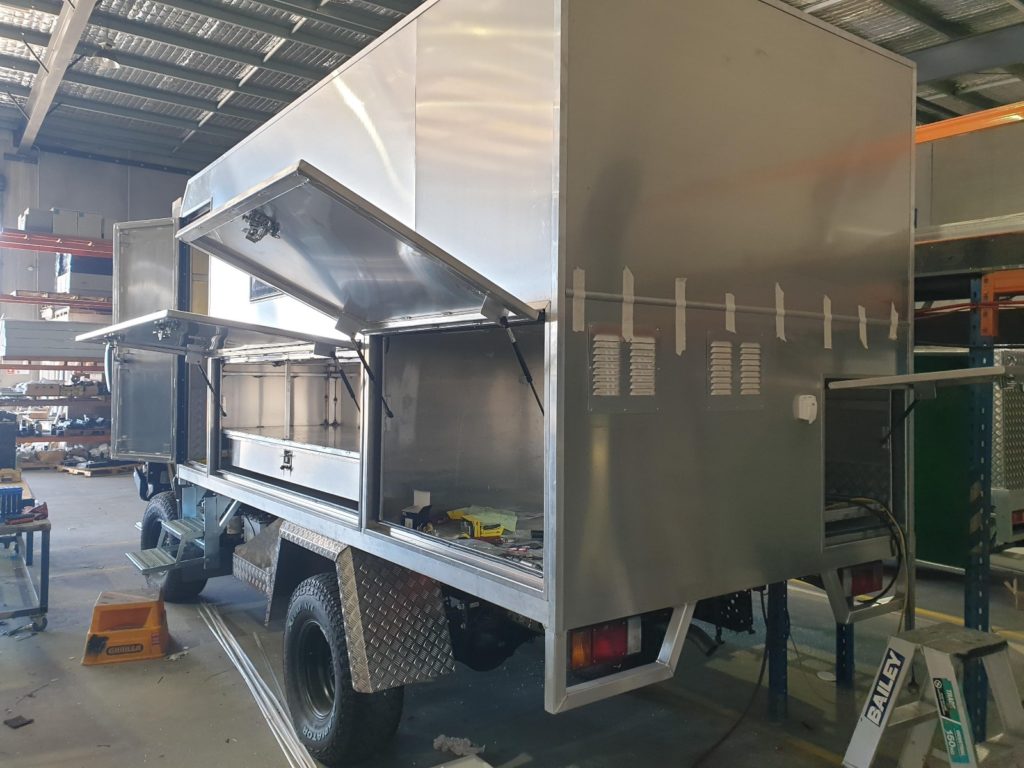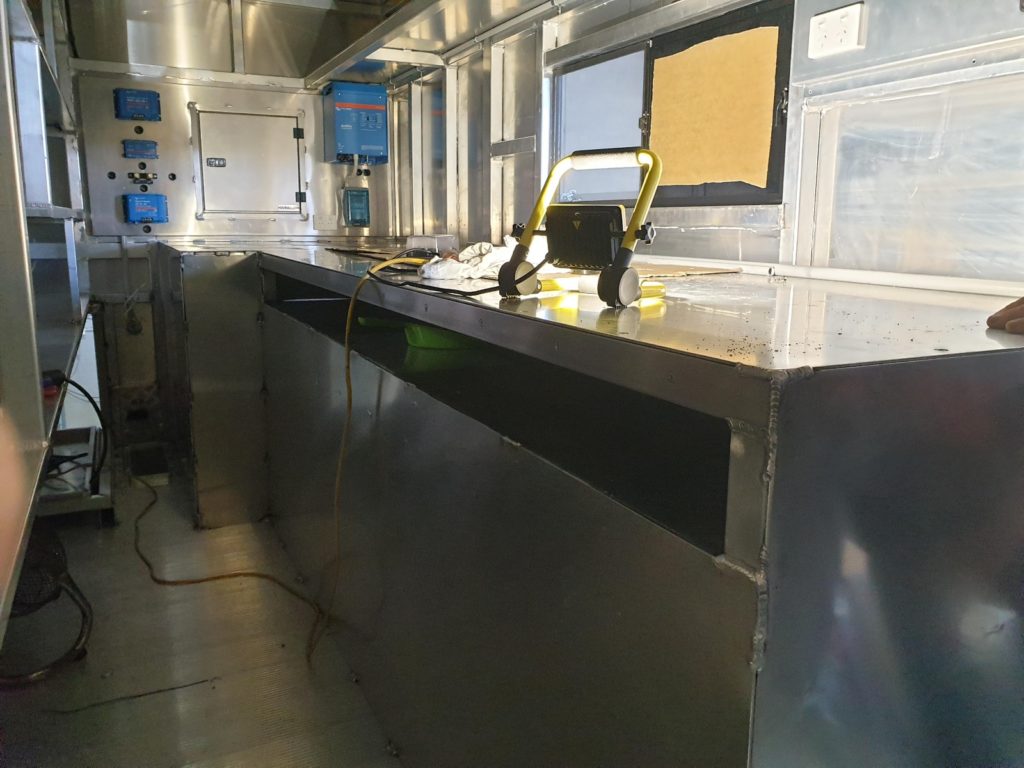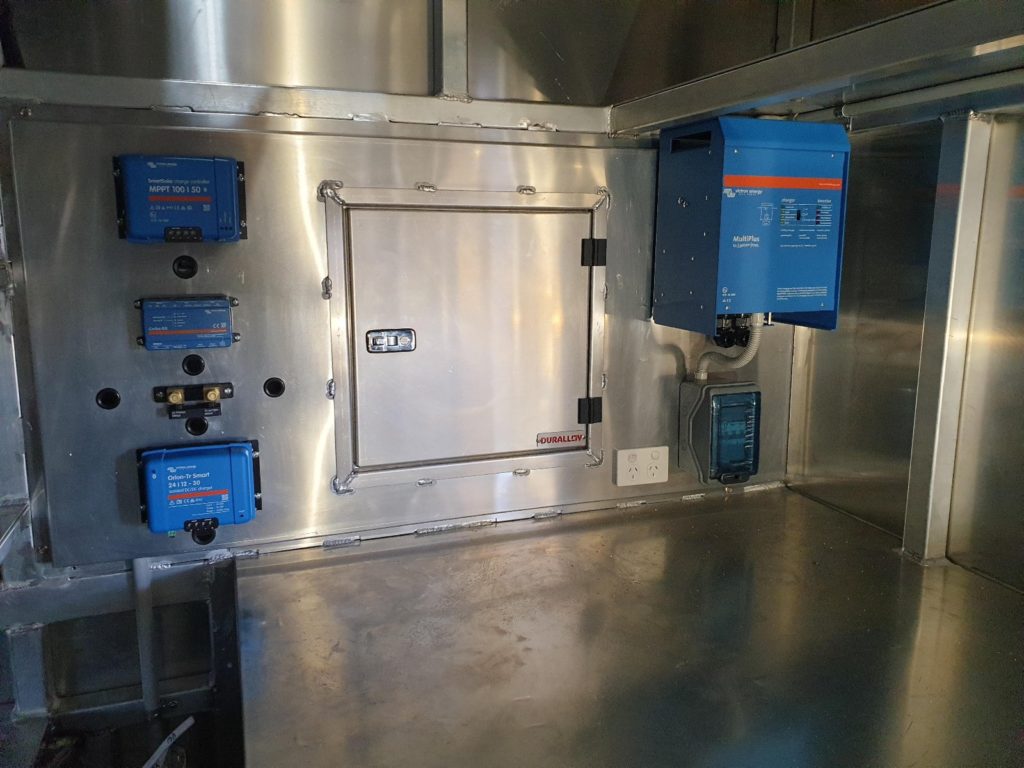 21.04.2021
Today was the big day where we picked up the beast from AAV4x4 and we made a stop at Duralloy also to say thank you. Also a shout out to Gavin from TranSport Auto Electrics. We were a little nervous as we never owned a truck like this but we fell in love with it immediately. Big thanks to the guys from AAV4x4 for a great job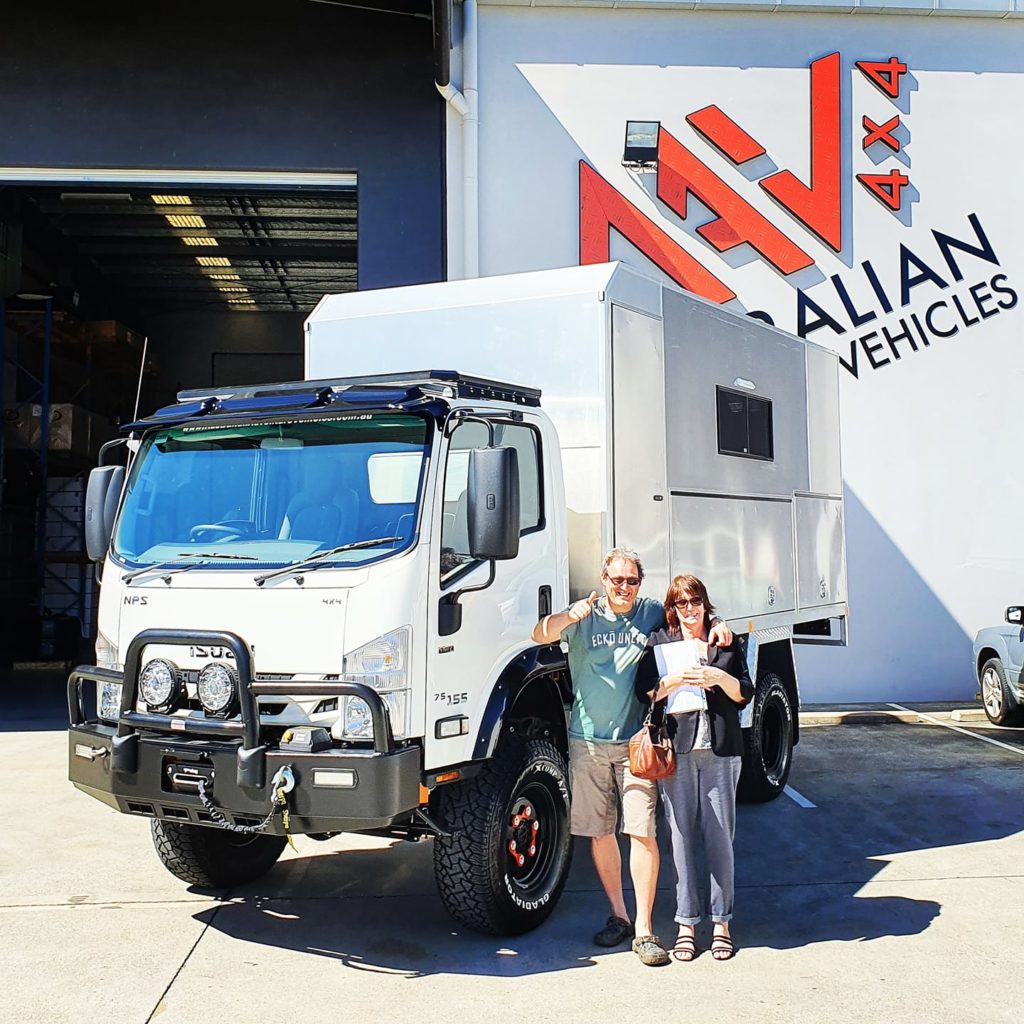 Once back in Melbourne it was Déjà vu once the SOLD sign went back up on our house for the second time to afford a lifestyle on the road.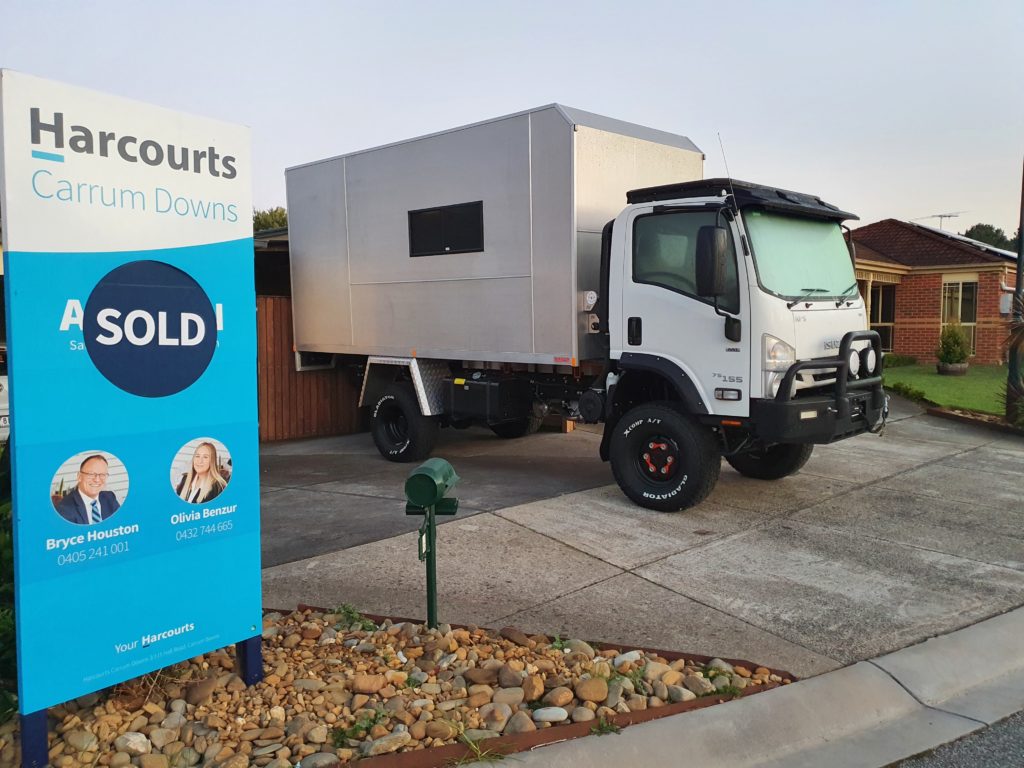 Unfortunately due to Corona we can't take it on our first fishing trip yet so for now it's trying to find the limits around town and making some improvements before we are able to head off
to be continued …………