New Zealand produces some excellent high-end fishing gear, such as Maven rods, Tasline braid and On Top Lures just to name a couple.
Mike and his family live in the small seaside town of Waipu in the far north of New Zealand. With sea salt running through their veins they have a huge passion for the environment and ocean. It was only natural for Mike who is a well-known builder/carpenter in the area to combine the two together.
Being tempted by his friends to start making lures, it wasn't long until he 'gave it a go' and everyone fully frothed for the result. From that moment on, in between building, fishing or surfing, he was in his shed improving and perfecting the lures.
Eventually sending a few fine-tuned models to some well-known fishing legends and in return getting a world-class name for his craftsmanship.
From there, the business has grown and the brand has become a common sight in lure boxes worldwide. The Love and care they have for the environment reflects in everything they do at OTL. No plastic is used in the packaging and sending of lures. Caring for the environment and getting others to jump on the bandwagon is a huge goal of theirs.
They are a true family business, Mike on the tools, Rita in the office & their two girls Lila & Indi being the biggest cheerleaders!
Busted Fishing was one of the first to support Mike's craftmanship and we are stoked to see these lures being recognized worldwide as some of the most productive lures on the planet. Like all handcrafted stick baits, they are expensive but once you see the work involved, you can easily see why.
---
Over the last few years, Mike has produced some stunning patterns and colours, including some custom jobs for guys like Johnny Brooks, Dennis Verreet and Morningtide Fishing.
There are the traditional stick baits, the newer swim poppers, dumbell poppers and the skinny pipers. Our personal favourite is the very productive and aptly named White Assassin stick bait.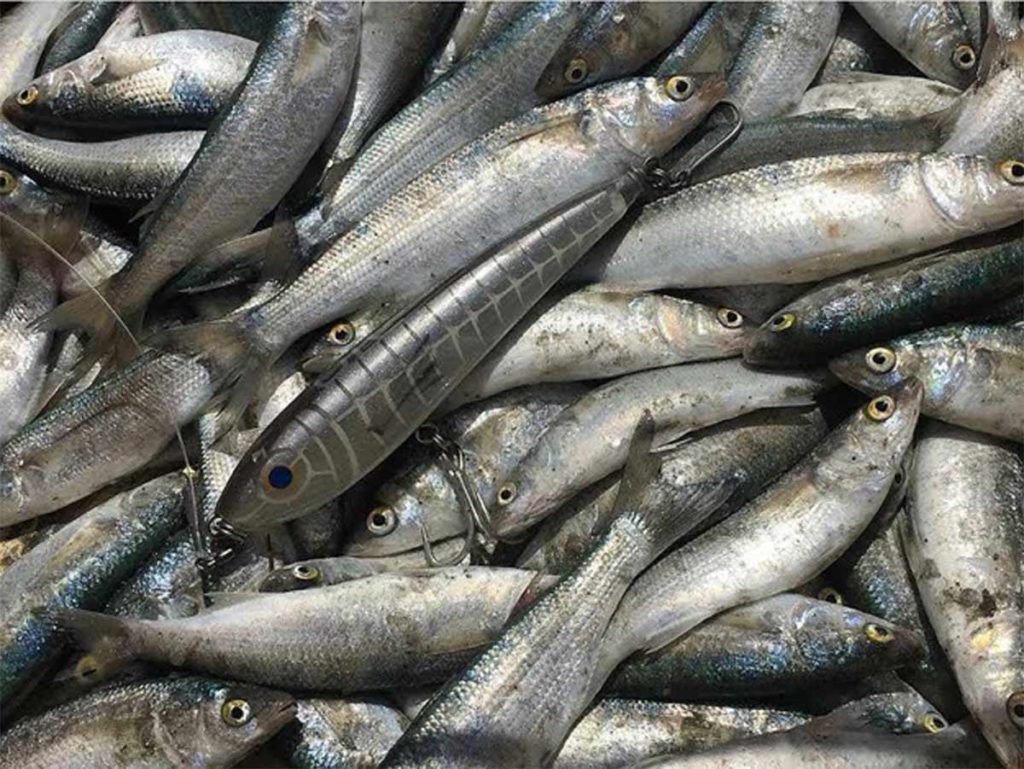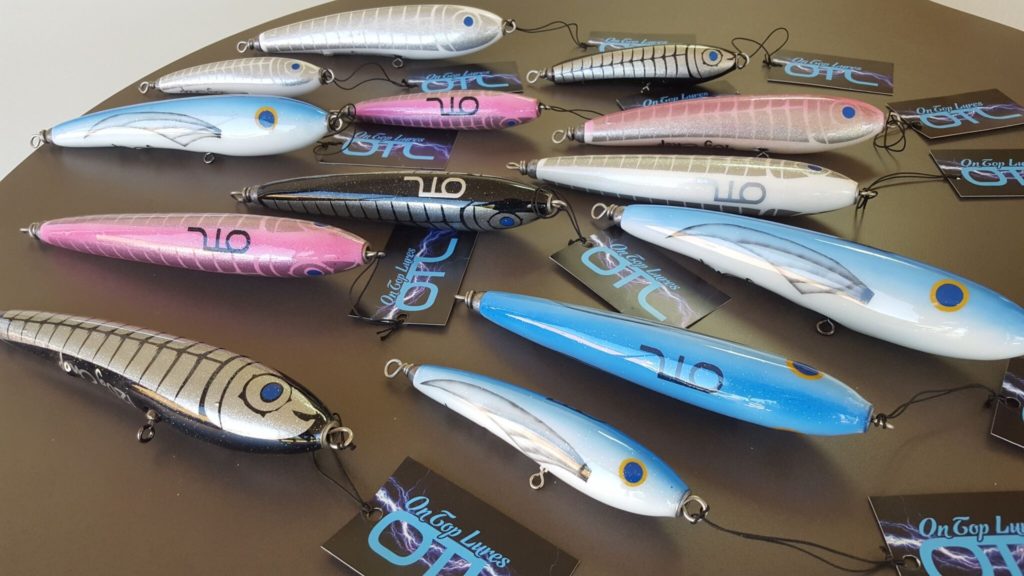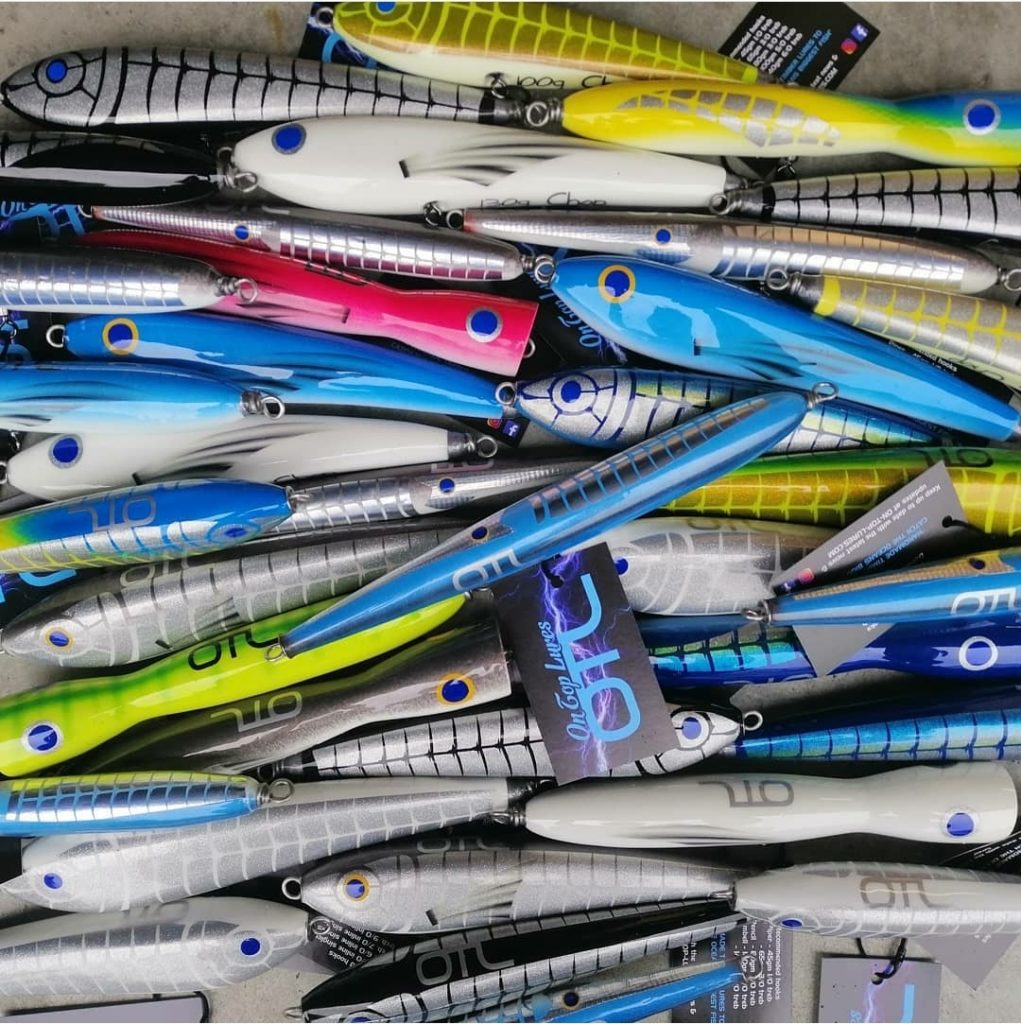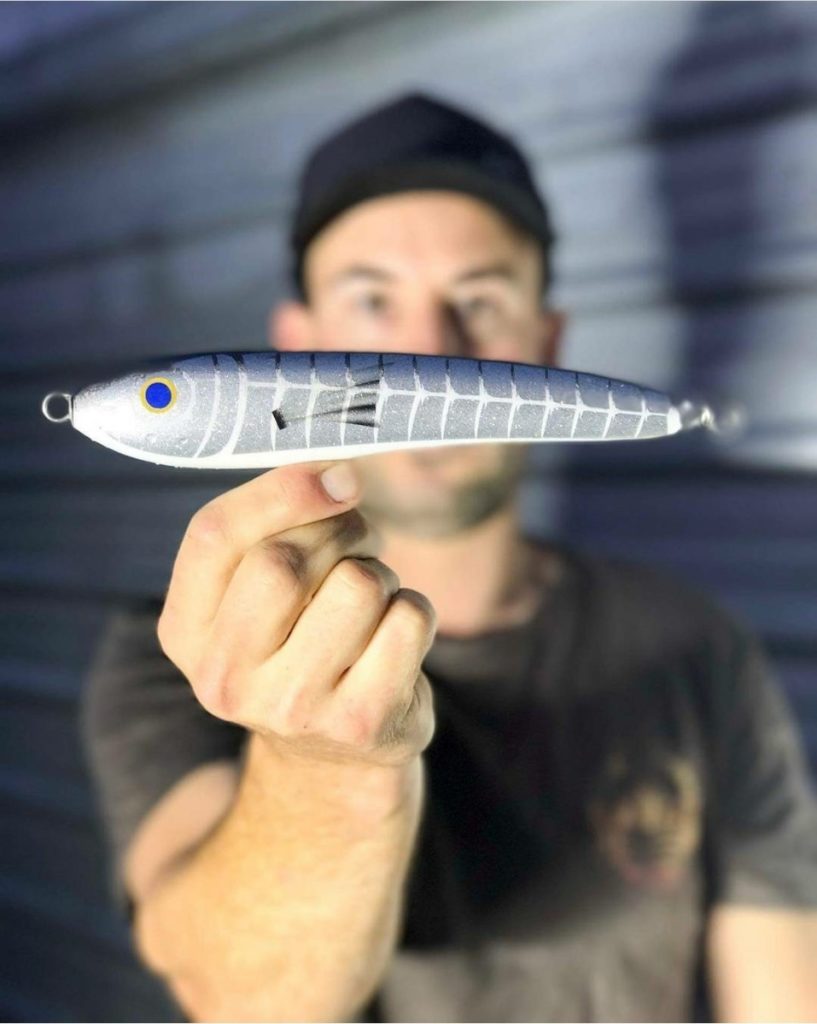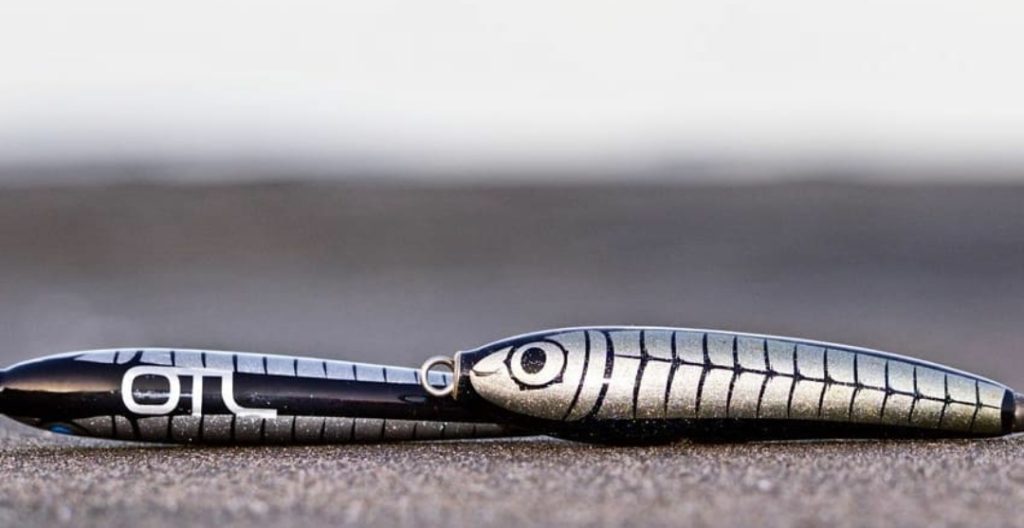 Of course, any lure is only a good lure if the fish can't resist them. On Top Lures are proving to be irresistible to a range of predators. They are floating and are easy to work to entice a strike.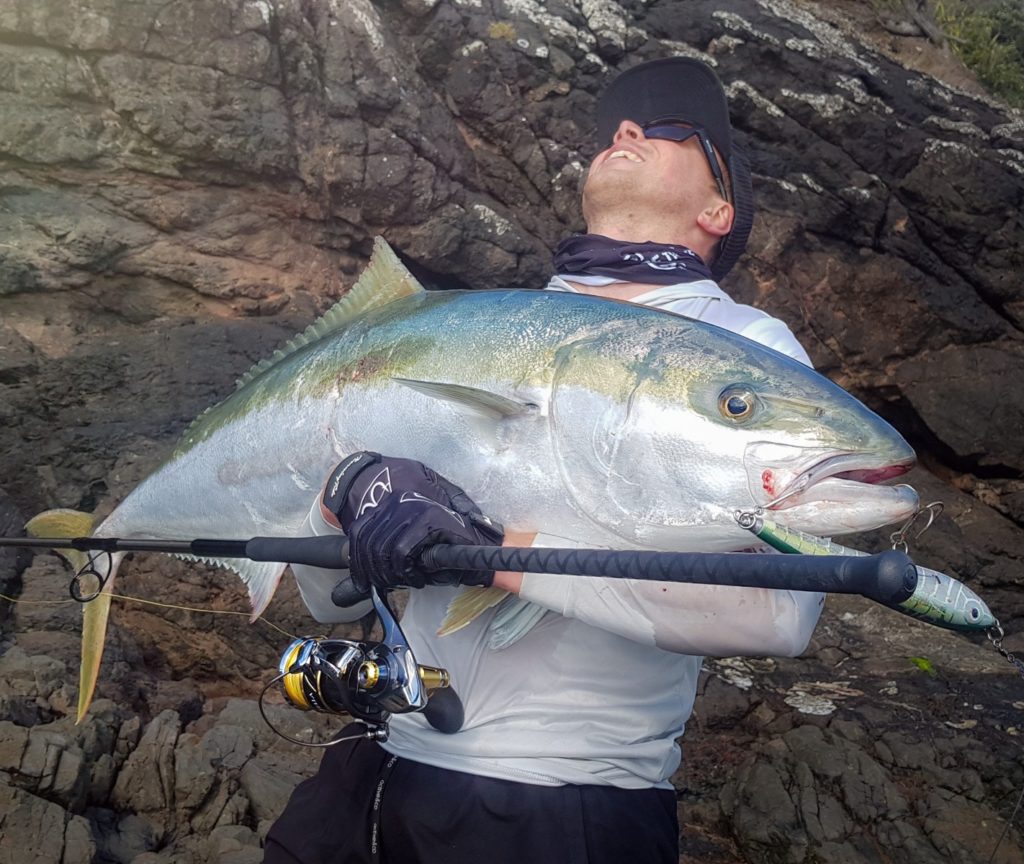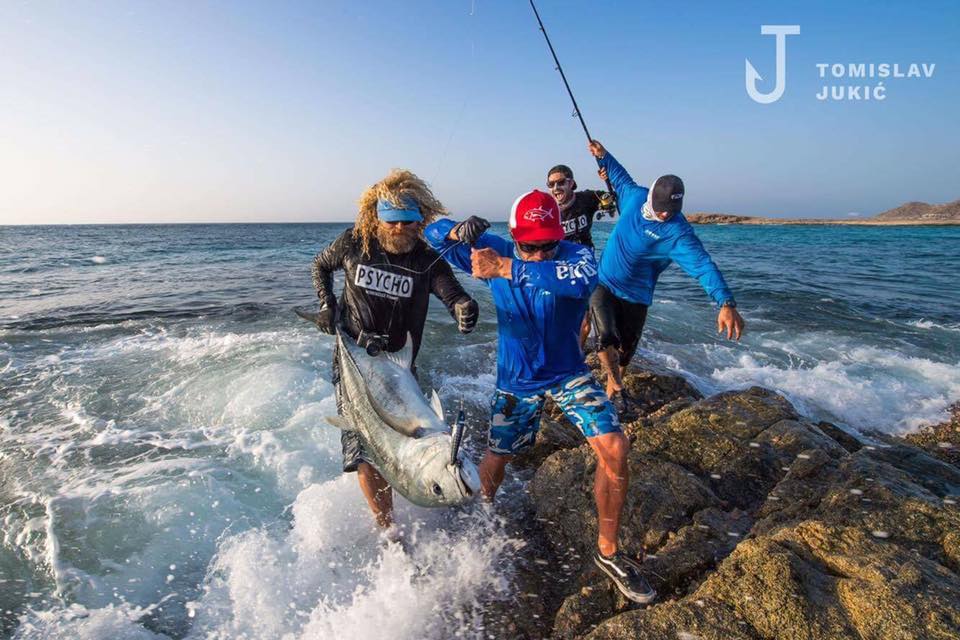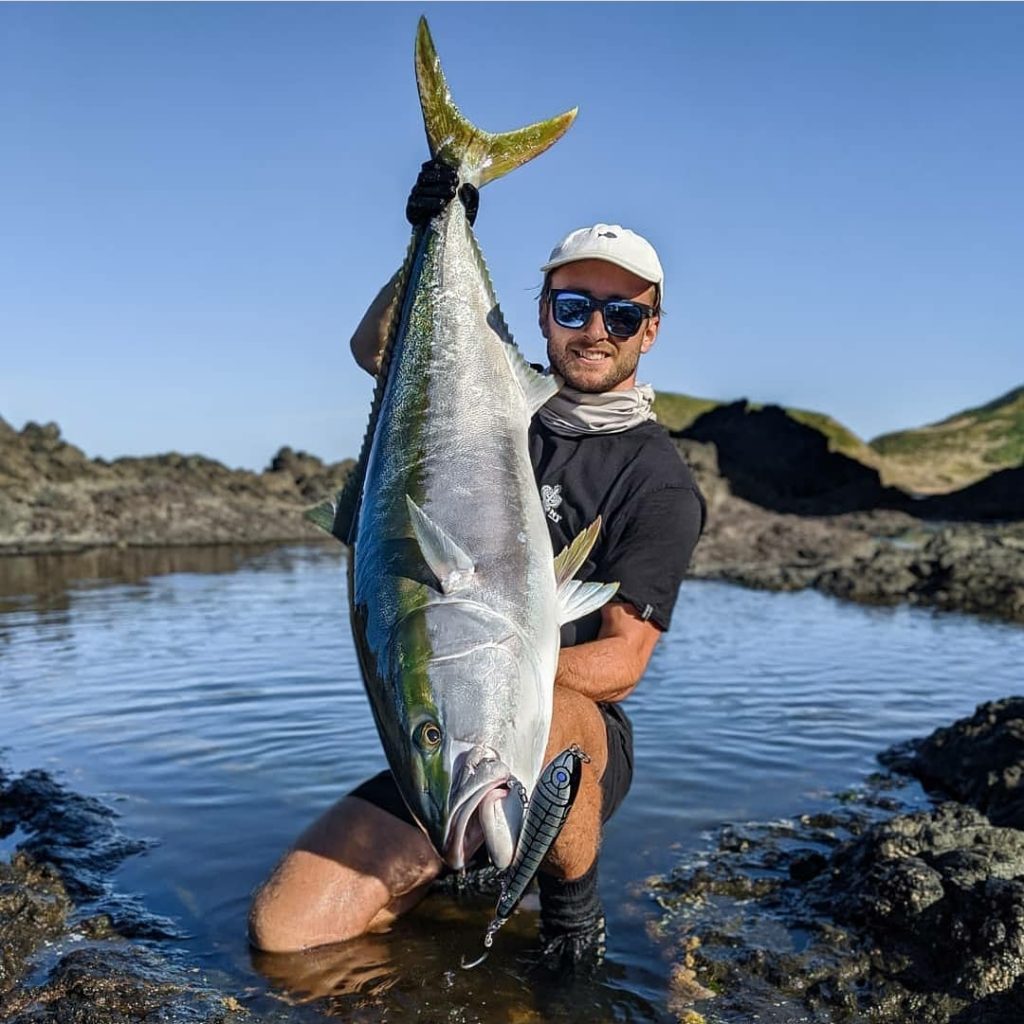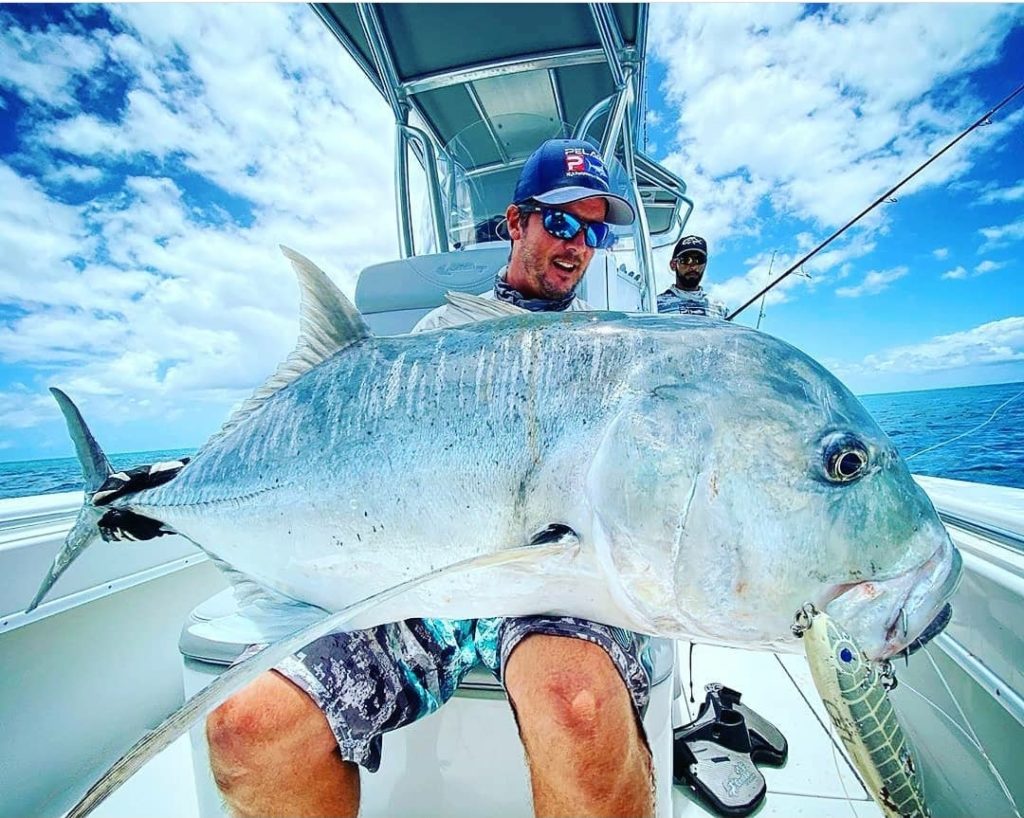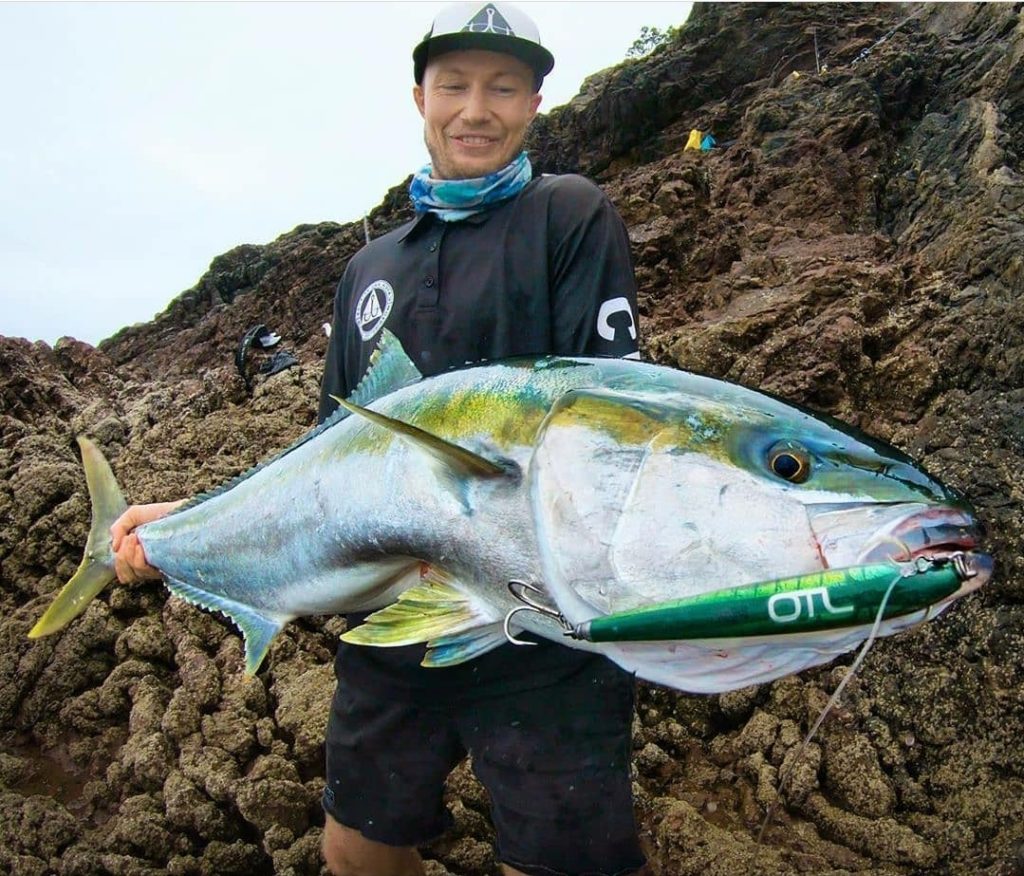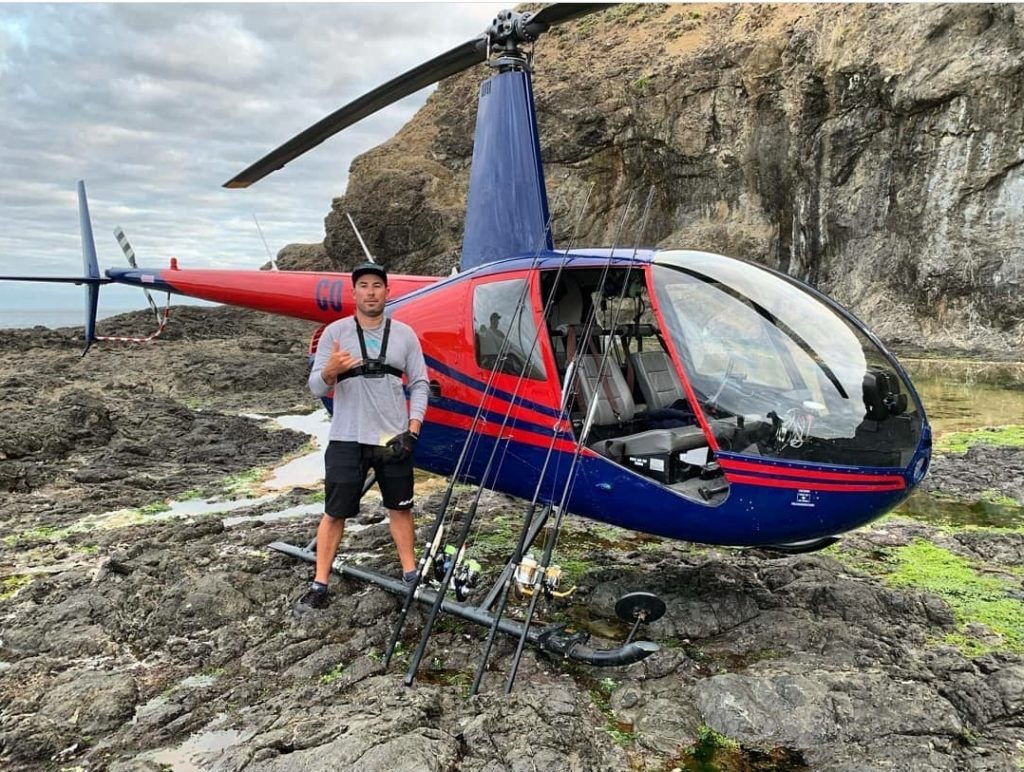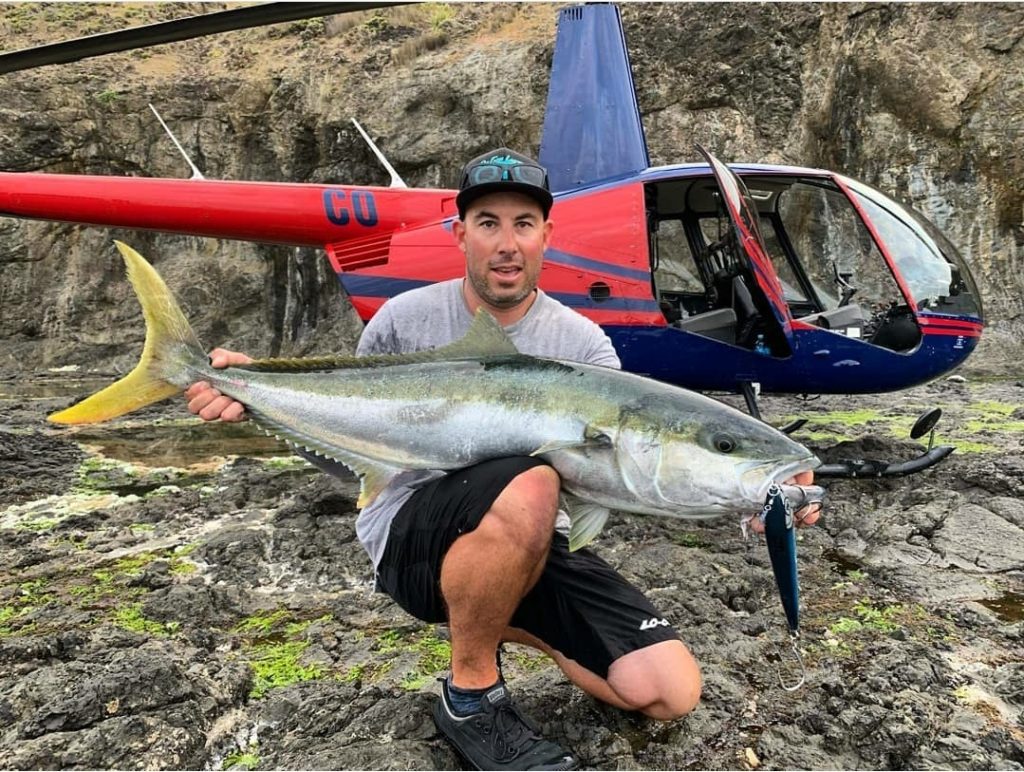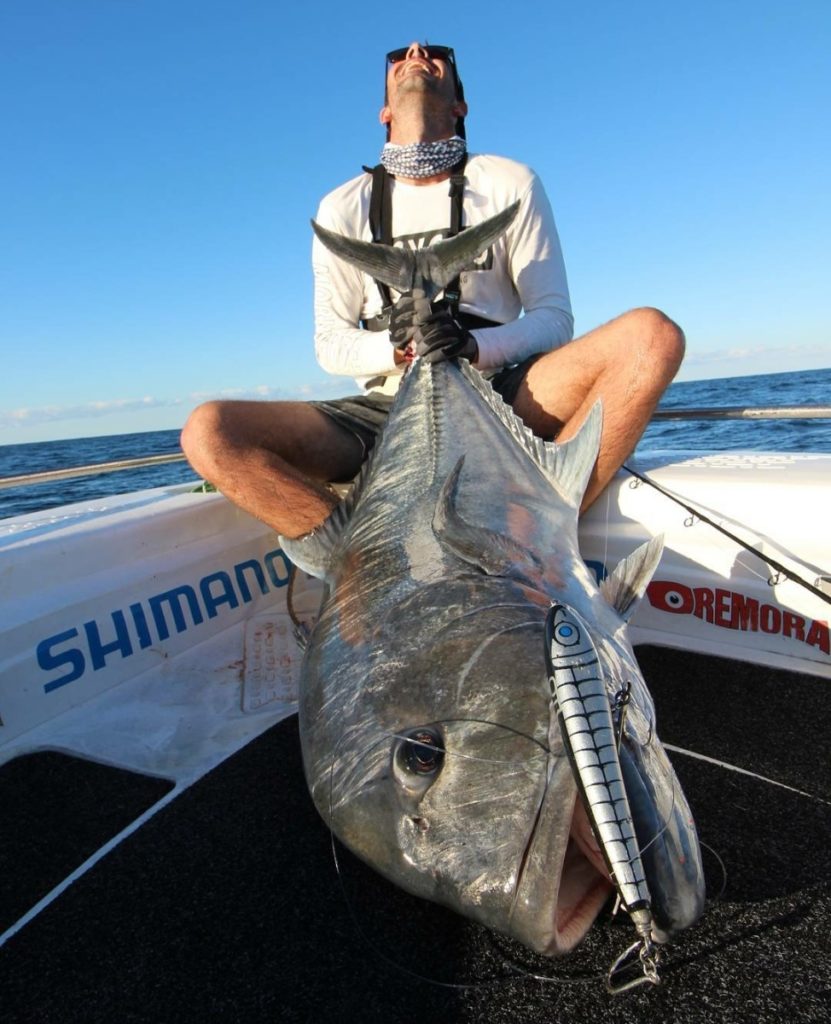 ---
Unfortunately like most top-end lures, they can be hard to get a hold of and we often experience long wait times.
We just had a large order arrive and to get your hands on these magnificent lures please CLICK HERE