Our next stop was at Tom Price where we did a tour at Rio Tinto's iron ore mine. The Galahs kept us company at the Tom Price Caravan Park.
From Karijini to Exmouth, the landscape became more barren as we travelled along the edge of the desert. Amazingly even in this harsh land the wildflowers still made an occasional appearance.
Once we settled in at Exmouth, we were keen to get back into the water and the pool at the Ningaloo Caravan Park was just the ticket.The Italian restaurant also made a fantastic Pizza. This time it was Cockatoos that kept us company.
From here we explored the Cape Range National Park and the glorious Ningaloo Reef. The Emu's and Kangaroo's were in great numbers and often had their offspring with them.
 The snorkeling was great and we saw numerous reef fish, a big turtle and behind the outer reef the Humpback Whales were breaching ……. what a place.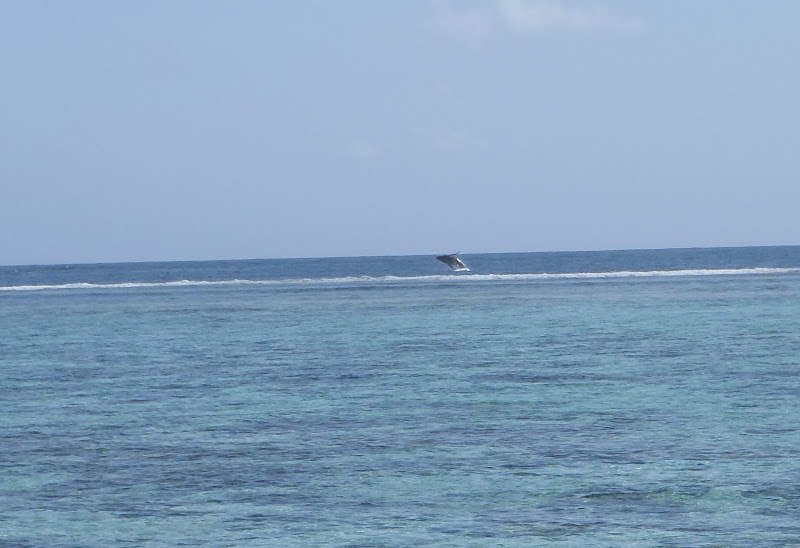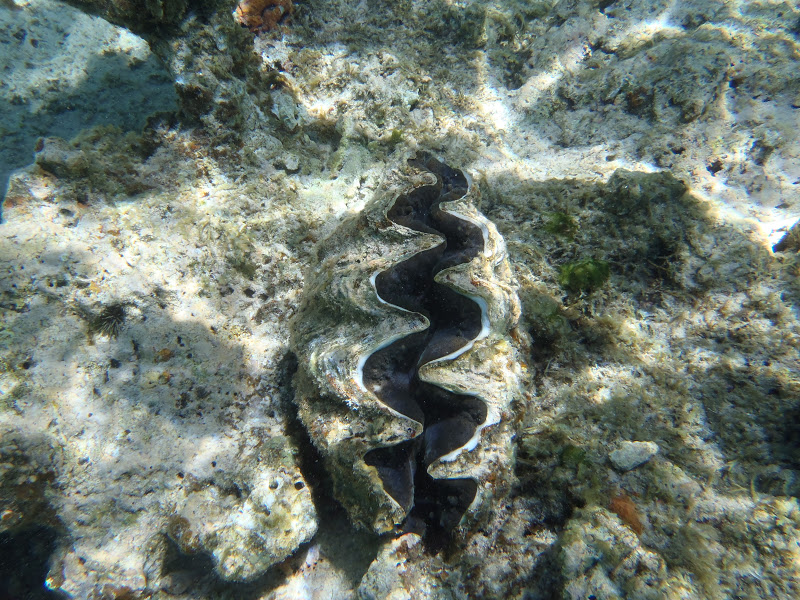 I think Frank was missing his fishing rod.