From Lake Argyle we went on to Kununurra where we stayed behind a 2000 year old Boab Tree.
In the morning we went on a small 6 seater plane to see the Bungle Bungle's from the air. The pilot assured us all will be fine because we had a seat belt.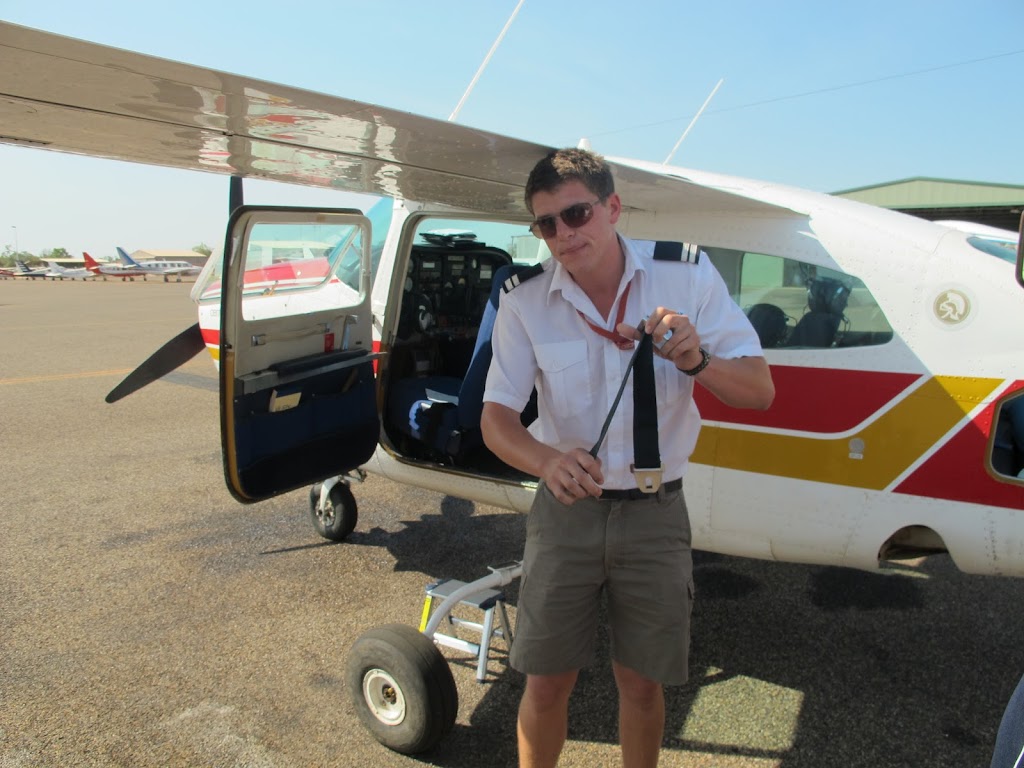 We flew over Lake Argyle and then over the amazing Bungle Bungle domes.
On the way back we went over the Argyle diamond mine and Frank started to feel a bit queezy as the plane rocked up and down. By the time we landed the breakfast was in the bag.
After the long drive to the west coast, we were greeted by fantastic beaches and stunning colours in Broome.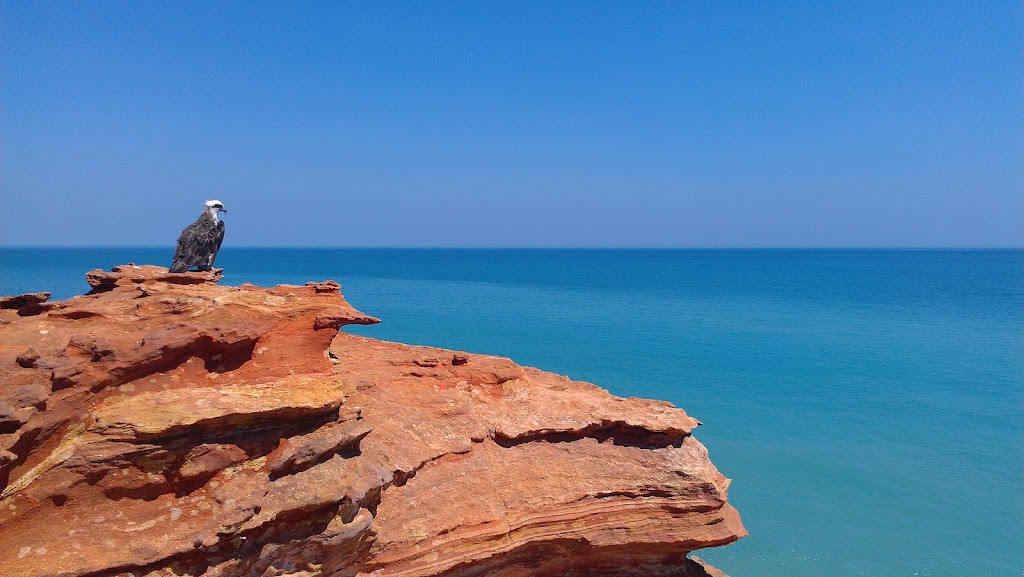 We drove along Cable Beach where the camels have right of way and checked into the Cable Beach Caravan Park for two weeks.