Fished the flats at Exmouth for Bonefish for two days and although i saw them twice in the crystal clear water, they just wouldn't take my soft plastic.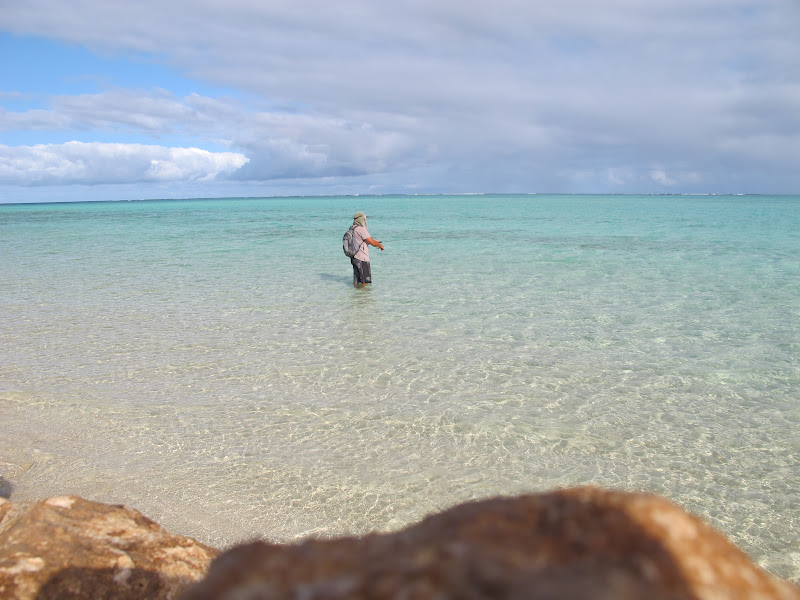 On the edge of the reef there was more action with a few Trevally, Flathead with pretty tails, longtom and other reef fish. The Golden Trevally were great fun on the 2-4kg rod.
I also managed my first Spangled Emperor which was fantastic on the plate, cooked crispy skin with just salt on the hotplate, garlic potatoes and salad.