After 10 months of planning, we have finally hit the road on our trip around Australia. Well not all went to plan, 30 minutes into the trip and after the first inspection we found the fridge door had nearly ripped out the hinge and required some panel beating and an occy strap to hold it shut. So on we go over the black spur which was the first test if the Patrol would be up to the task.
Our first taste of "free camping" was just past Albury-Wodonga on a highway rest area. At first a little daunting we soon settled in for the night and everything worked well, including the generator which provides the power for kerry's hairdryer …………. everybody's happy.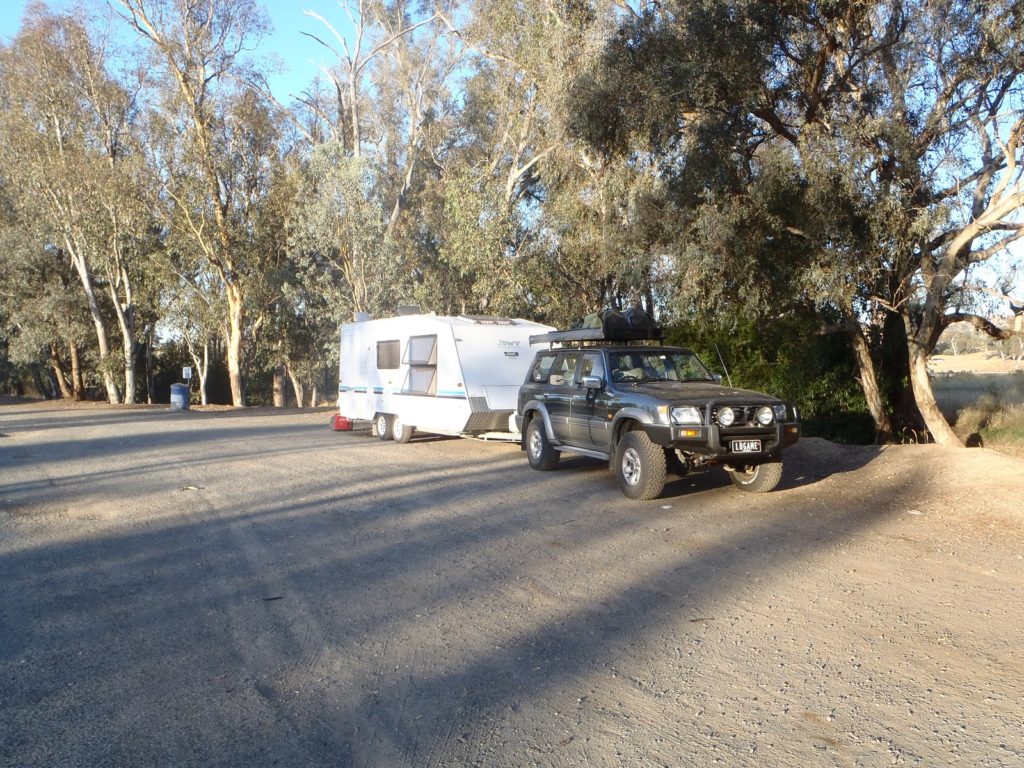 The second day we went on to Canberra where we stopped for a picnic at Lake Burley Griffin and then visited the national war museum.
We stayed at another rest area along the river near Cooma for our second night.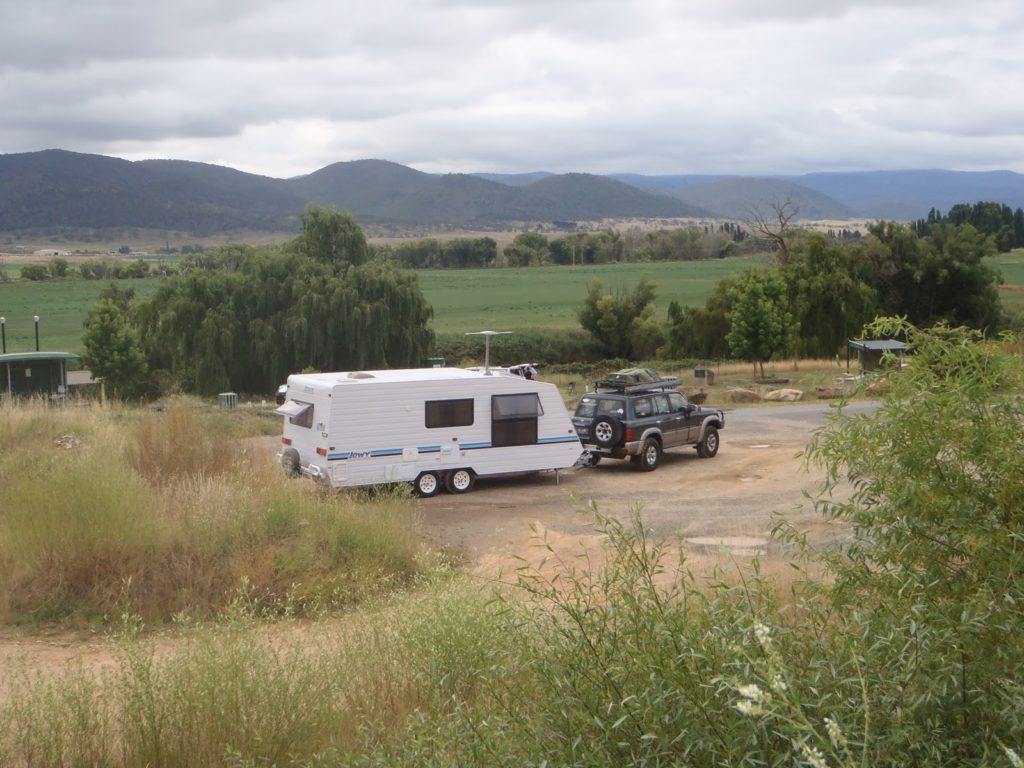 Day 3 saw us drive along the Monaro Highway into the snowy mountains and we had a look at the hydro scheme center in Cooma which was great. Also the drive along the highlands and back down the steep decent into Eden was very enjoyable.
The third night we set up at the water near the Eden wharf and tomorrow we will check in at the caravan park further up the coast for the next 7 weeks where some r&r and a bit of fishing is planned.