We are very excited about our new state of the art spooling machine, which we designed and built to custom spool Tasline Elite braid by the meter and ship within 24 hours.
It started with a cad design to produce an accurate model
The line runs over a series of 3 super smooth wheels, to which the limit sensor is attached for the digital counter.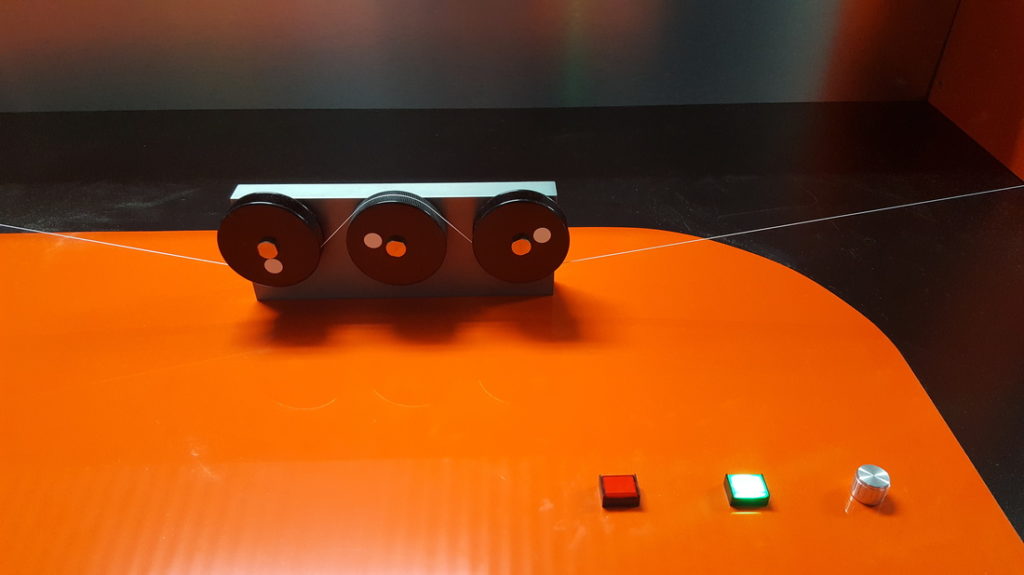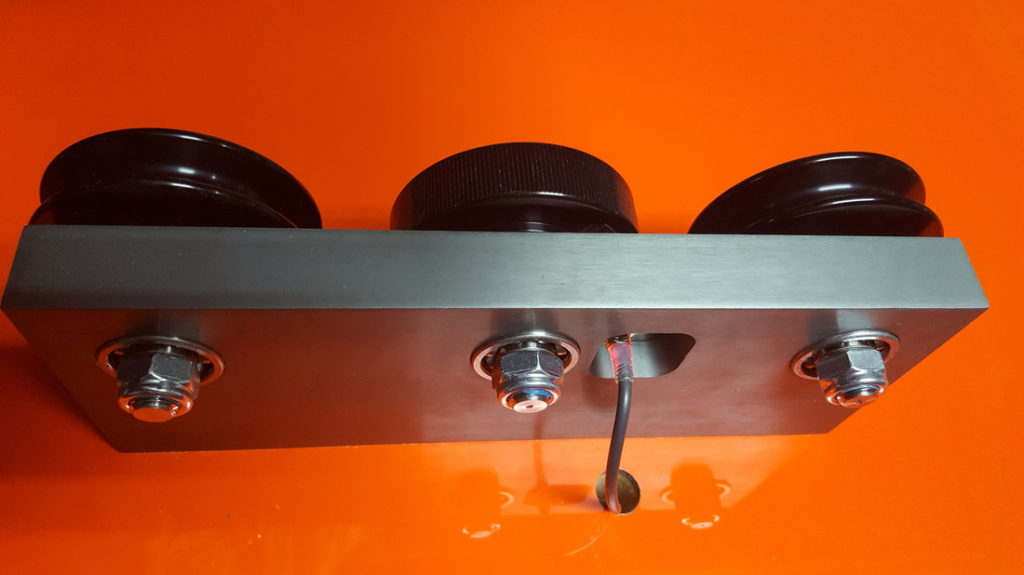 The bulk spools are mounted on a Bee's Knees Spooler for adjustable drag pressure and the machine is programmable for the correct length. The speed and pitch is also variable with a speed controller and Uhing device.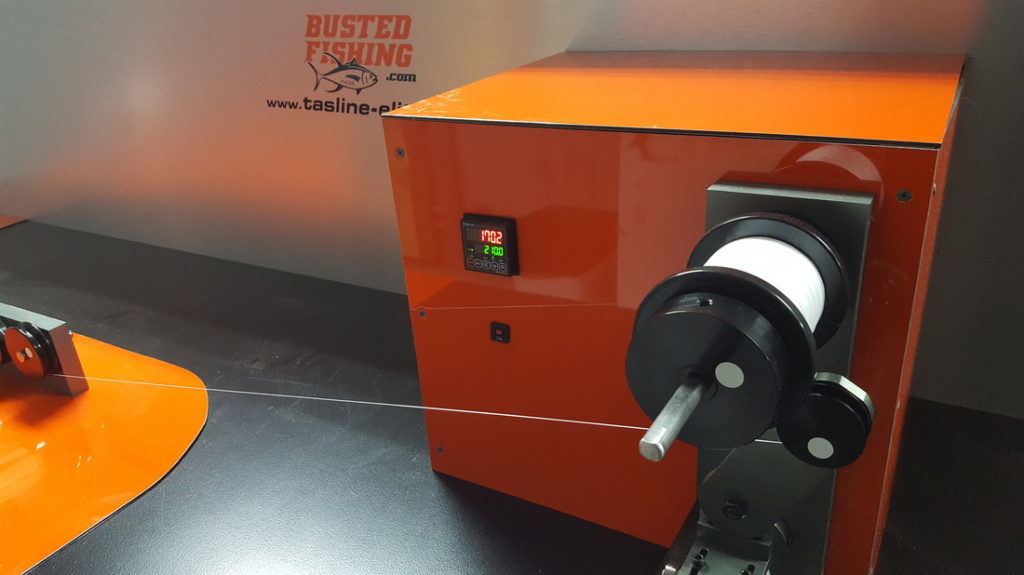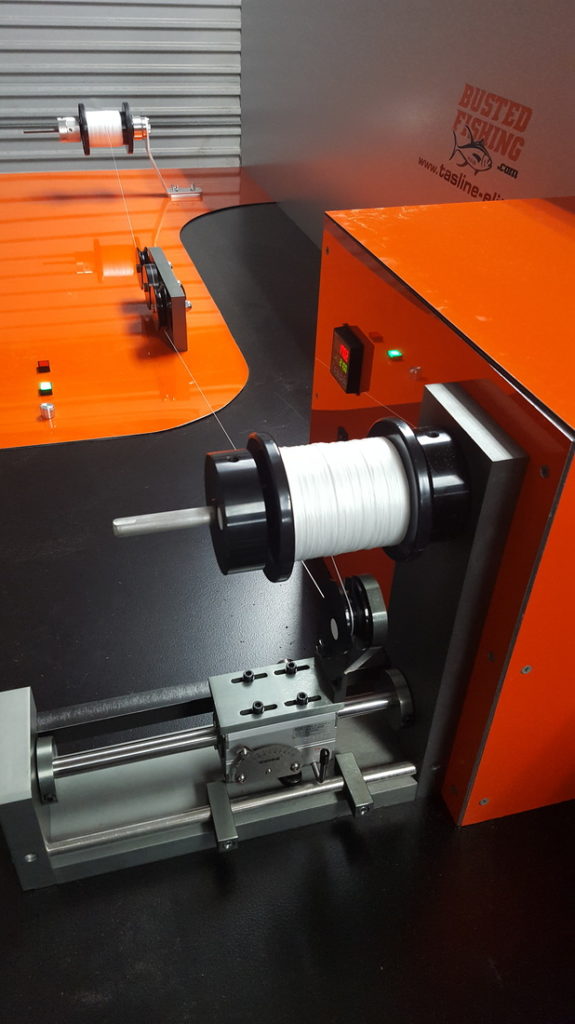 The finished machine works great and allows us to turn around custom orders precisely and accurately within a short amount of time.
Here is a video of it in operation: