After leaving Forster we went along the scenic route via Lorieton, Dunbogen and Camden Haven towards Port Macquarie. This part of the country is dotted with small sleepy towns along the Camden River Inlet.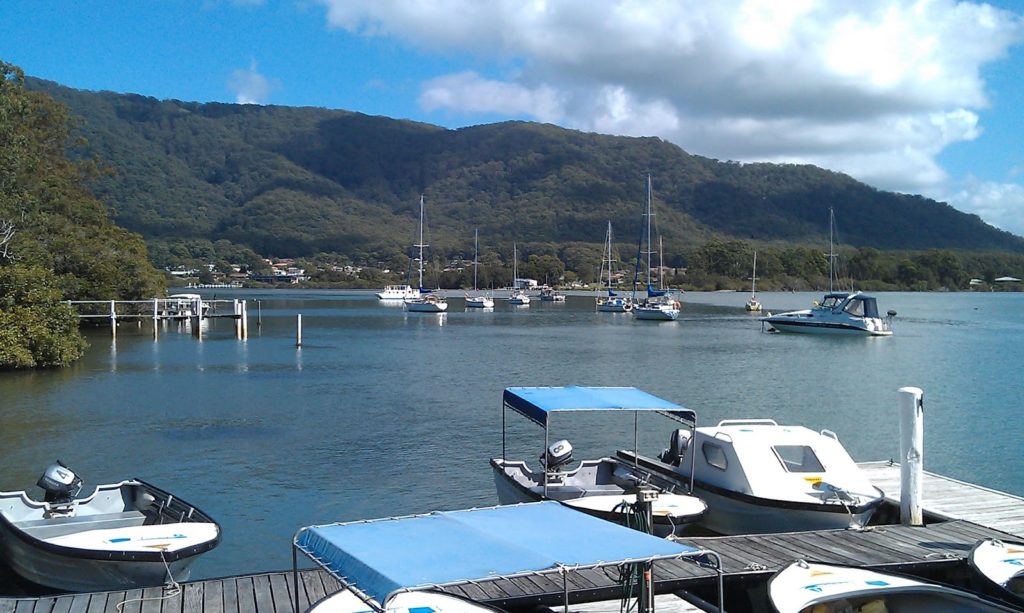 Taking a guided tour at the Sea Acres rainforest walk.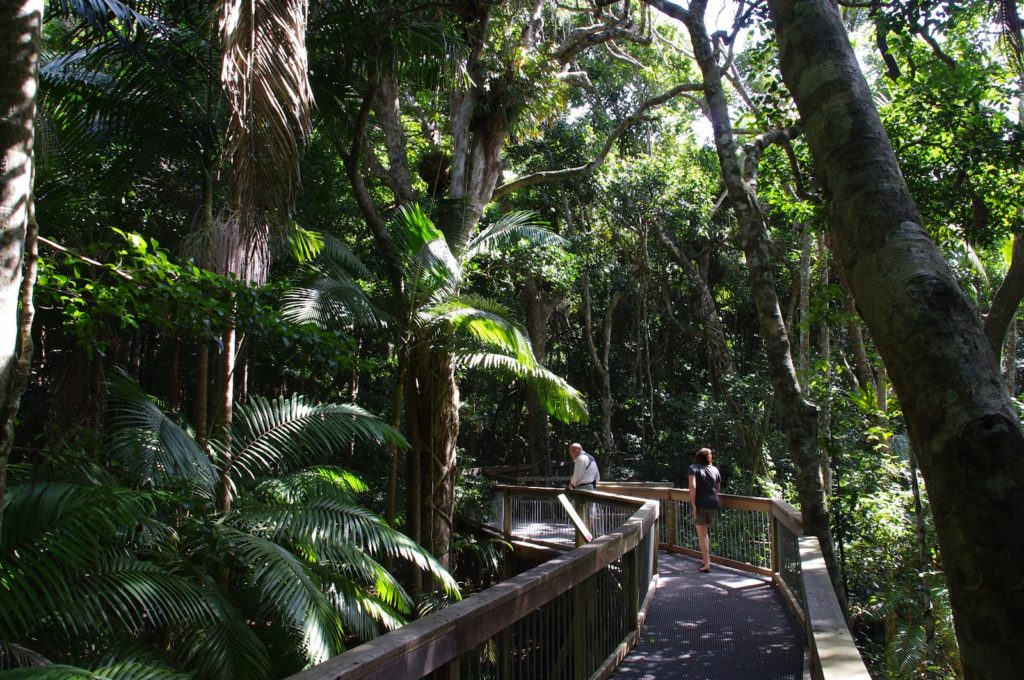 Rolling into Port Macquarie towards the breakwall where our next caravan park was situated.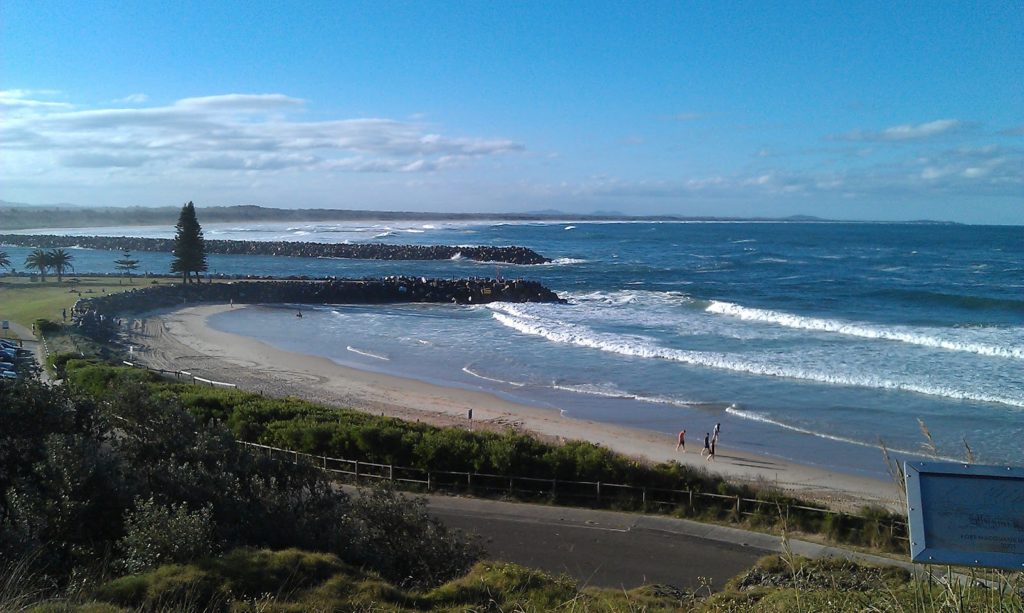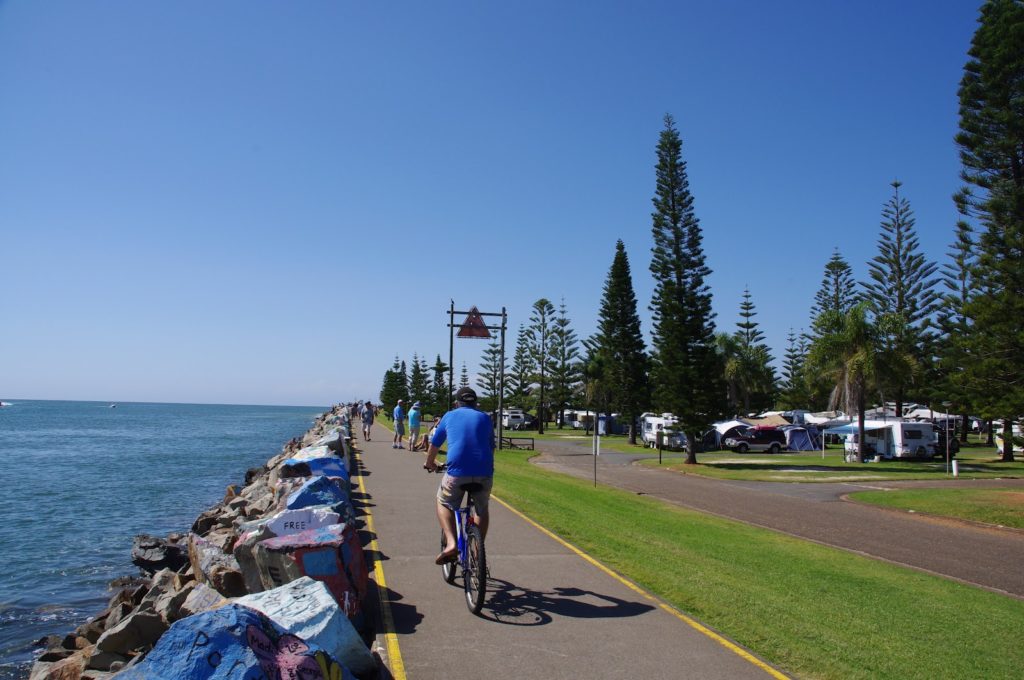 The breakwall has the largest concentration of Dolphins on the NSW coast and they made a daily appearance.
The rocks are painted along the wall and once faded, over painted again by people staying in the park.
 Some people don't restrict themselves to painting the rocks and this van provided an interesting view for a couple of days. The 8 French boys, 5 of them travelling in the car and 3of them in the van, where just as colourful.