If you are serious about having the best braid to mono connection, you should check out the Beiter Winder Profi tool, Tasline hollow or Jerry Brown hollow and Black Pete splicing needles, all available now at Busted Fishing. And as always, you can buy the hollow "by the meter" with free shipping, saving you a lot of money.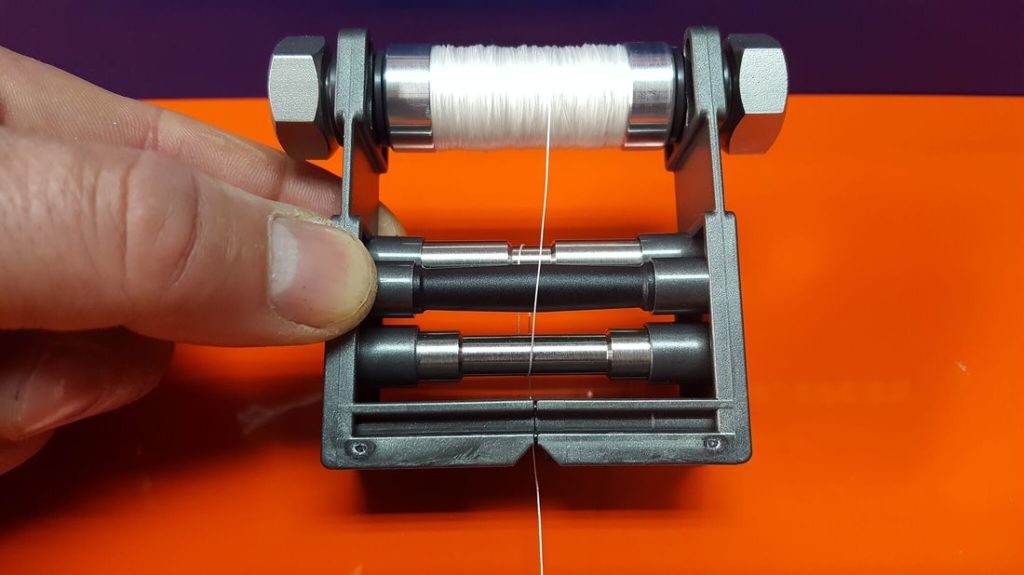 At Busted Fishing, we even go a step further and we have CNC machined some aluminium spools, which we include free with our Beiter Winder Profi tools.
We also stock Black Pete splicing needles in sets and in individual needles.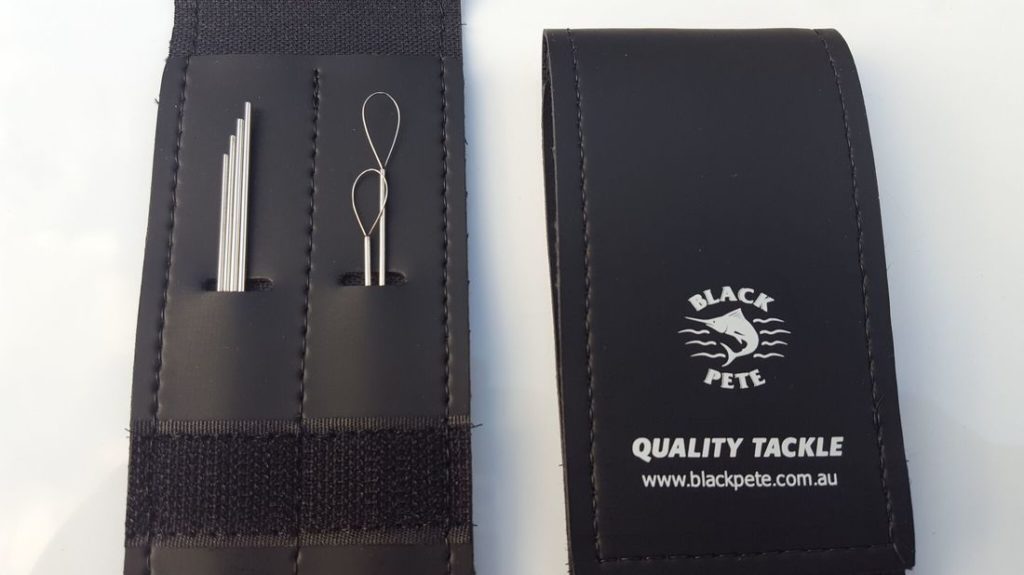 So even if you are a Jerry like myself and have never done a splice, or if you are more advanced, we have the gear to do the best job possible.