Customers sometimes ask us to explain the difference between the old school 30 size game reel Avet EXW30 and the new breed HXW Raptor.
Now, when I say "old school EXW30" that's not really the case either because Avet has whacked a twin drag system into this 30 size reel, making it a 30 with the capabilities of a 50 size. Except for the line capacity, so braid backing is a must. I have spooled mine with 750m of Tasline 80lb hollow and top shotted with 180m of 24kg mono, giving me a total of 930m, making this a very capable 24kg reel in every sense and a pleasure to fish at only 1389 grams.
But there's another Avet that is a very unique animal, the twin drag HXW Raptor, featuring even more drag of up to 50lb and a very light 907 grams.
So here is how they stack up next to each other: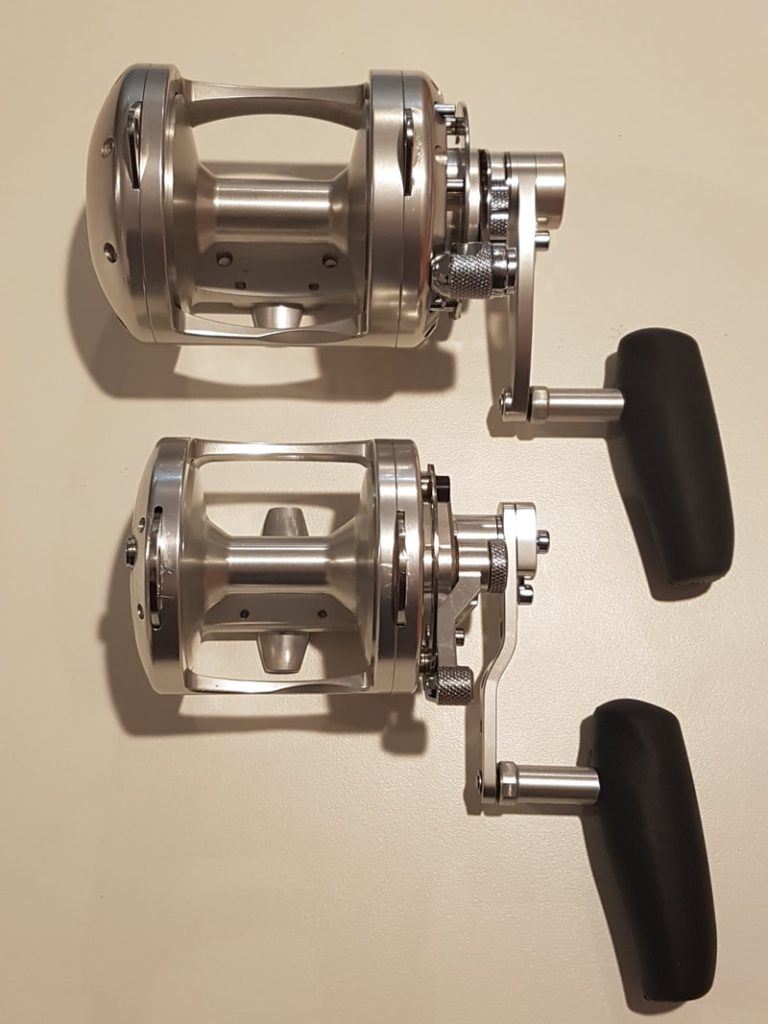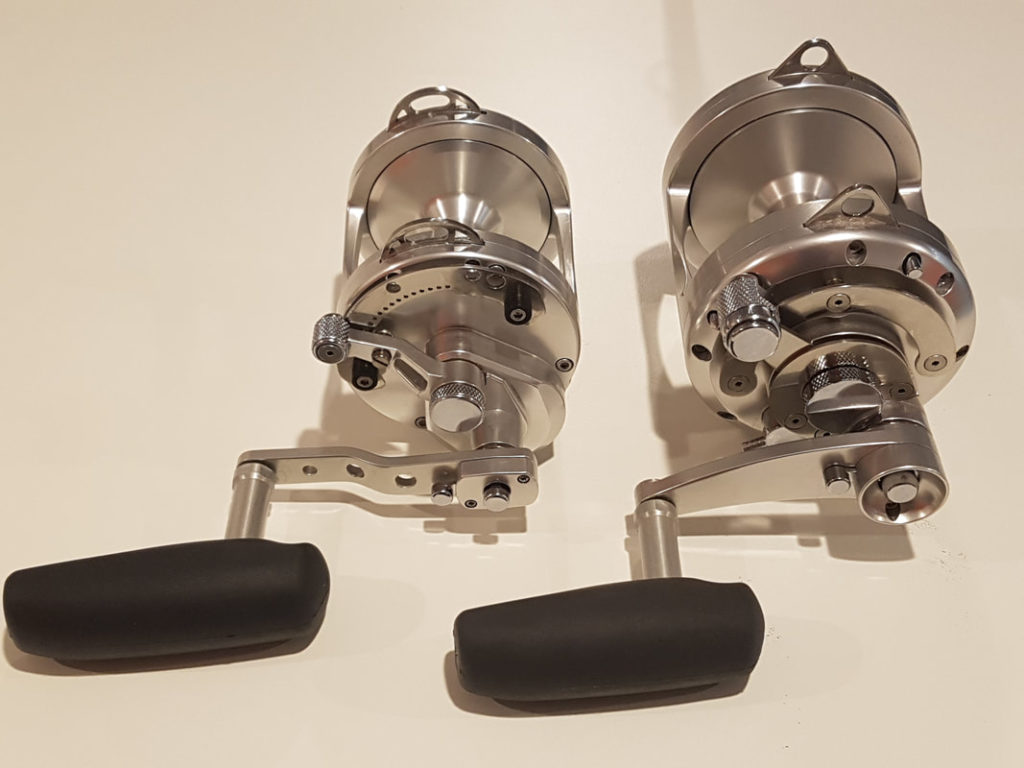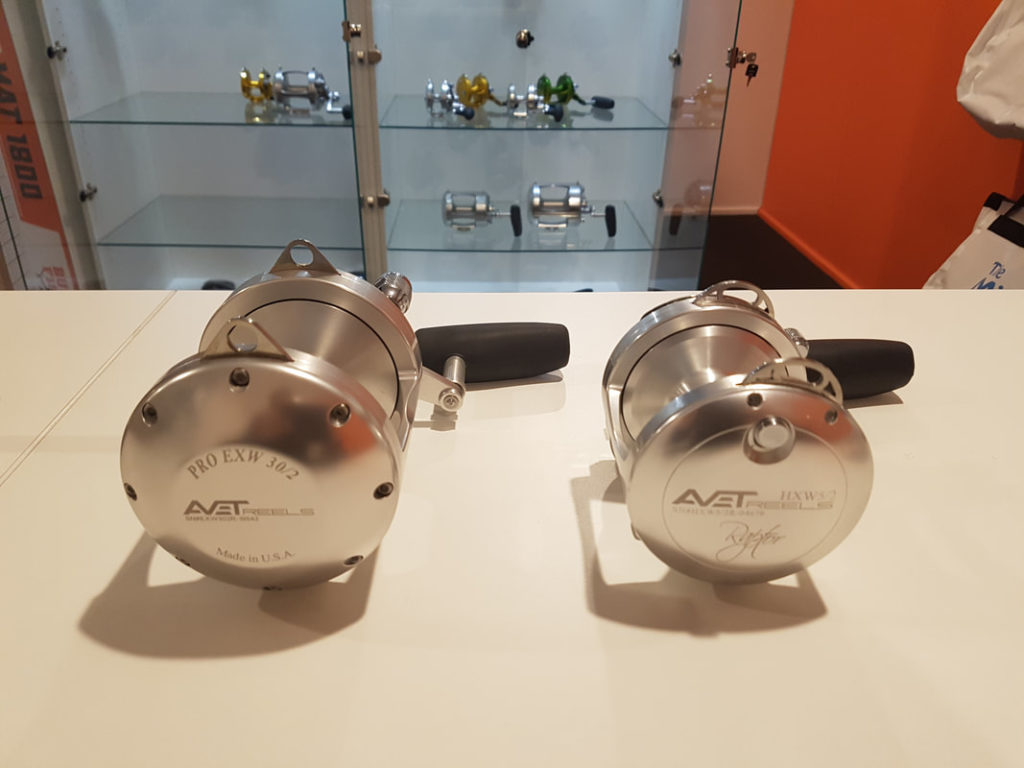 ---
So whilst the EXW30 is a more traditional, heavier built trolling reel with some more line capacity, the HXW Raptor actually packs more punch in a much lighter package and if backed with braid it is a serious contender for serious fish like this 308lb Yellowfin Tuna, which was caught on the narrower HX Raptor.
​
So there's some food for thought.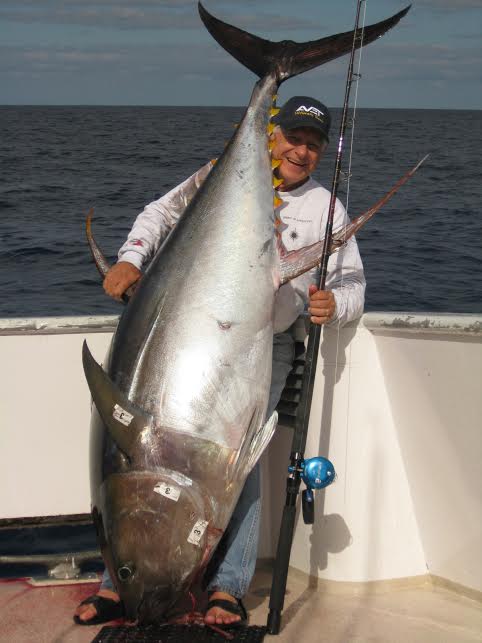 CHECK OUT OUR WHOLE AVET RANGE