The last leg of our trip was across the Nullarbor Plain which was long, hot and interesting. We packed up at Esperance and headed out of town along the ocean drive and eventually along the longest stretch of straight road in Australia.
As we approached the sand covered ruins of the Eucla telegraph station, the temperature climbed to 47 degrees and we decided to stay the night at the air conditioned Motel.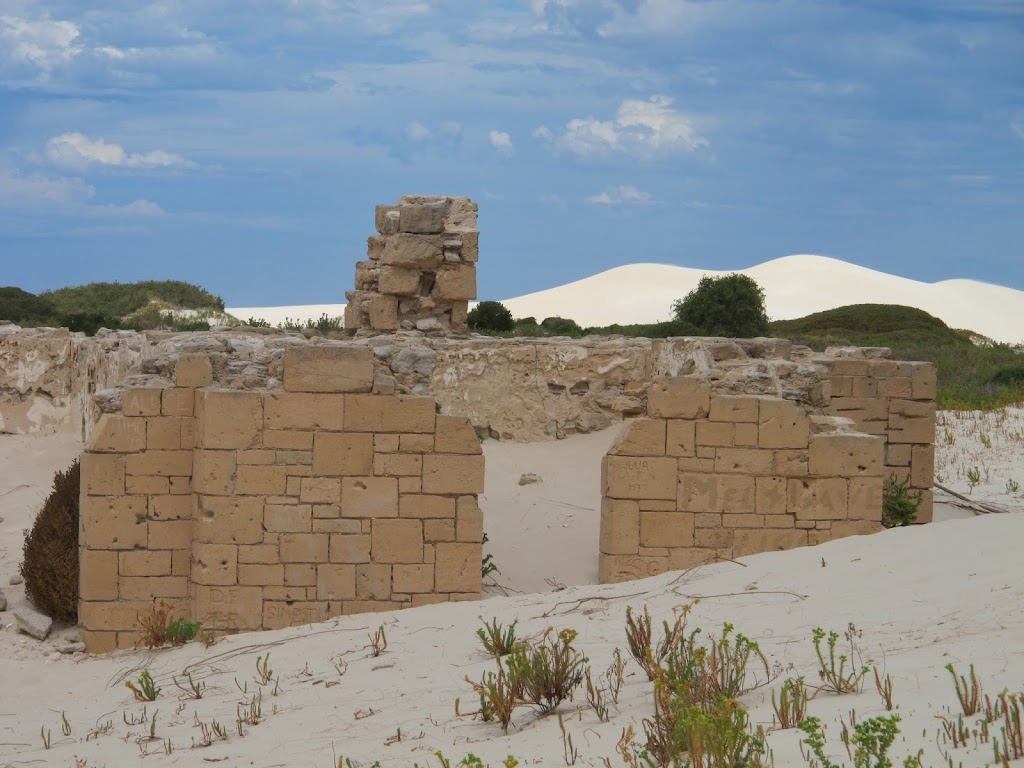 The next day we passed the towering cliffs of the Great Australian Bight and watched the Dolphins frolic below.
After passing Nullarbor we explored the western side of the Eyre Peninsula and then stayed at Port Lincoln for a week where we hand fed and swam with the Tuna in the pen.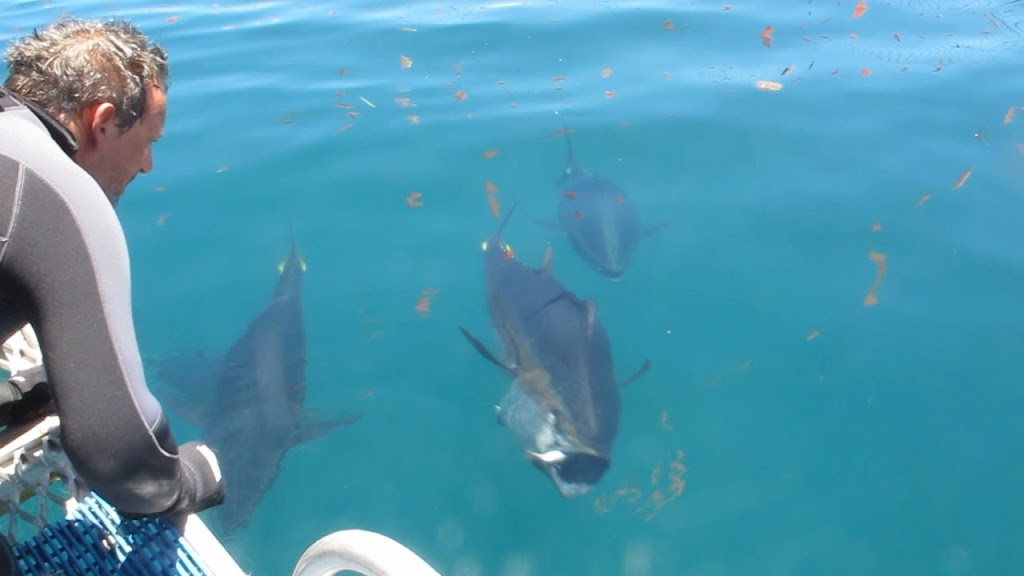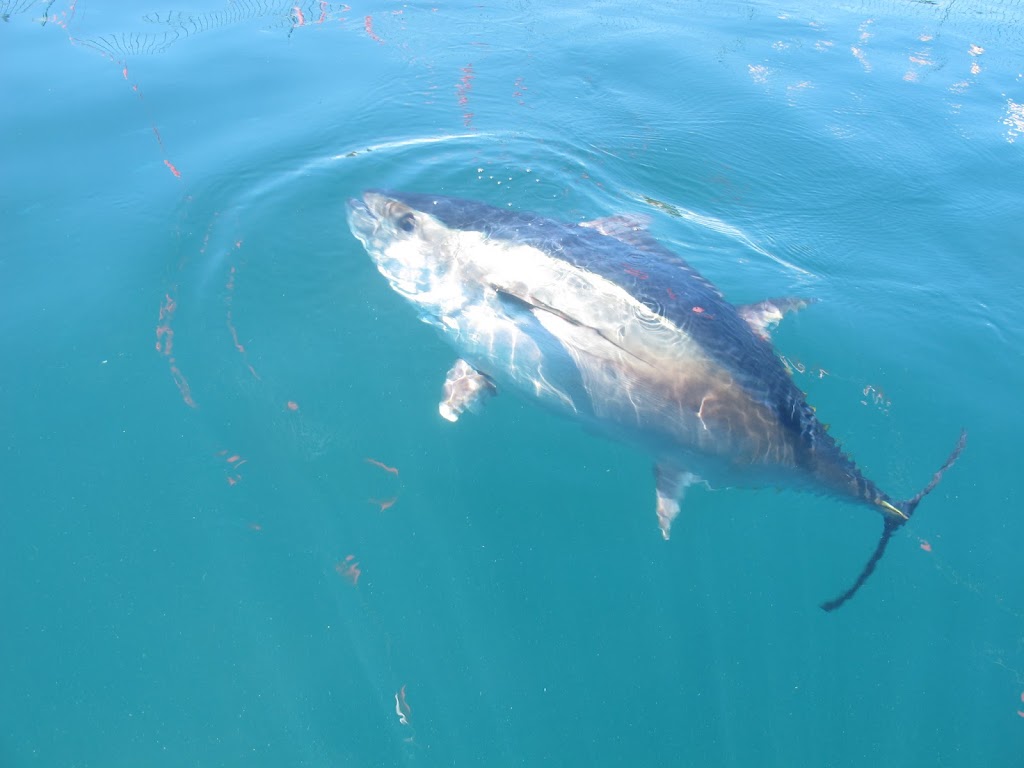 Due to the heat wave with temperatures of 46 degrees we made a beeline to Portland where we stayed for a week and tomorrow it's back to Melbourne. What an adventure it was.
THE END