The guys from Morningtide Fishing are extreme in their approach to land-based game fishing and Tasline ticks all the boxes for the guys. And as always, the results speak for themselves.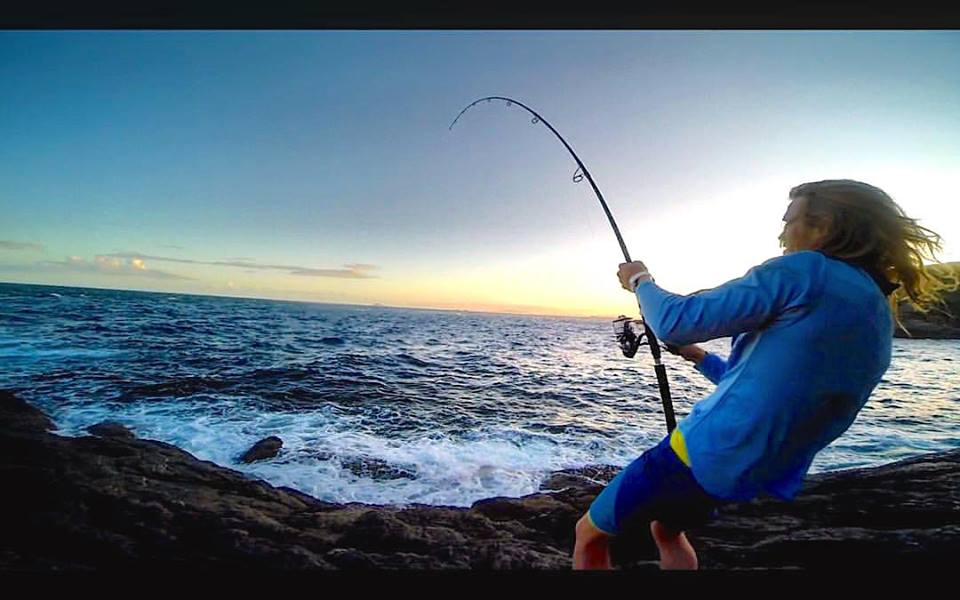 Sam Burley hooked up solid on Tasline Elite
On the lookout for the best braid for their requirements, the guys asked us if we can send them a sample card of our Tasline Elite braid and so we did.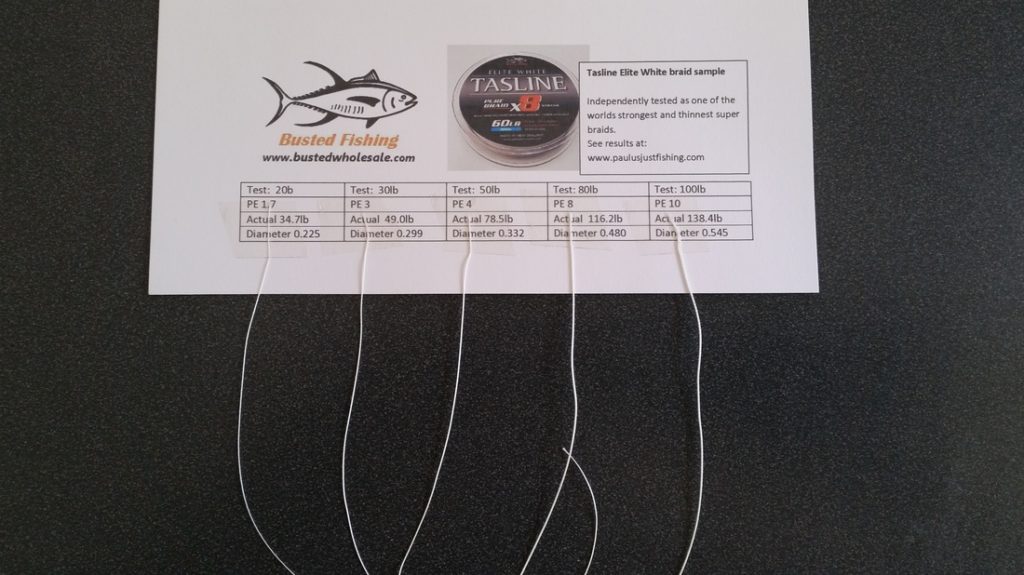 The guys were impressed with the specs and feel of the line and ordered some. And they weren't disappointed when this Longtail ran around a barnacle-encrusted boulder and the line still held up at the 2min 10sec mark:
The guys aren't sponsored in any way so we were very happy when Morningtide made a special mention in their new "which line" video and it's refreshing to see guys are still having fun while talking about fishing tackle.